Don't Miss this chance
Optimize Your Adsense Account
The Right Way
AdSense Certification Course
Master your AdSense account from industry veterans. Harness the power of the world's leading monetization platform and take your publishing business to the next level.
100 % Online
Enjoy the flexibility to learn at your own pace and your choice of time.
Ad Ops Community
Get exclusive access to our Ad Ops Community and get supports from professionals as well as your peers.
AdSense Certificate
Earn an AdSense Certificate upon completion of the final exam and showcase it on your Resume!
Manage Adsense Yourself
Support offline education with breakthrough online instruction.
Exclusive Tips
Learn from industry veterans and avoid pitfalls when optimizing your ad accounts.
Unlimited Retake
Enhance your virtual programs by allowing your learners to access high-quality live sessions.
Course Content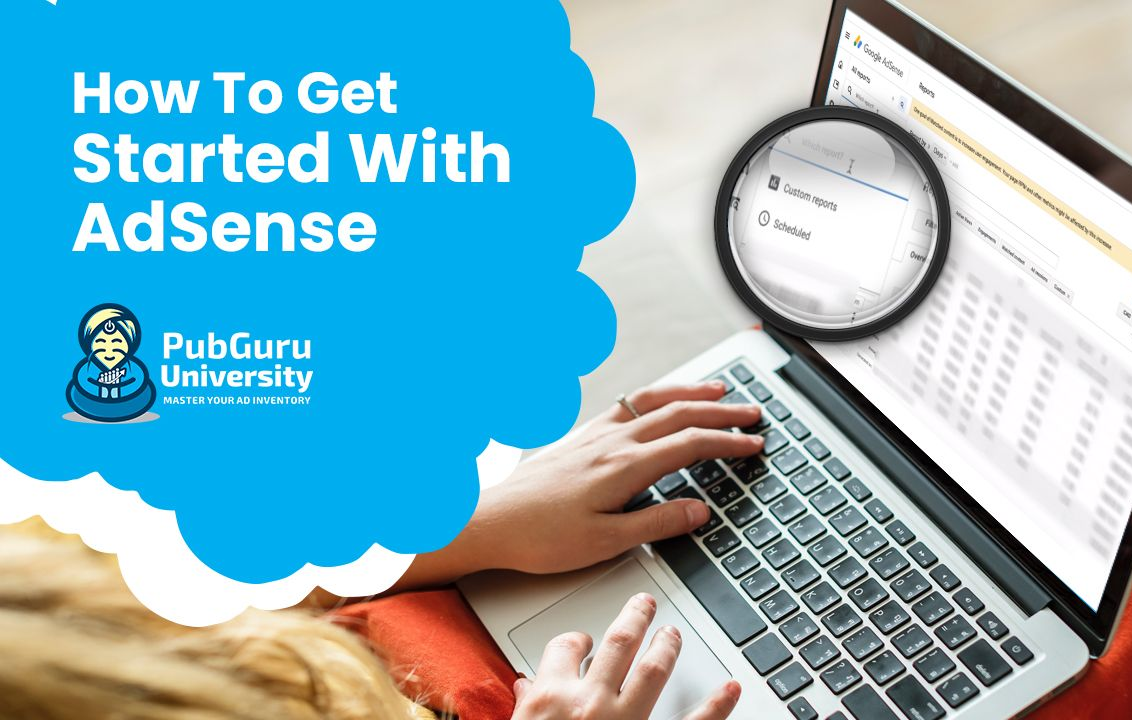 Lesson 1: How to get started with AdSense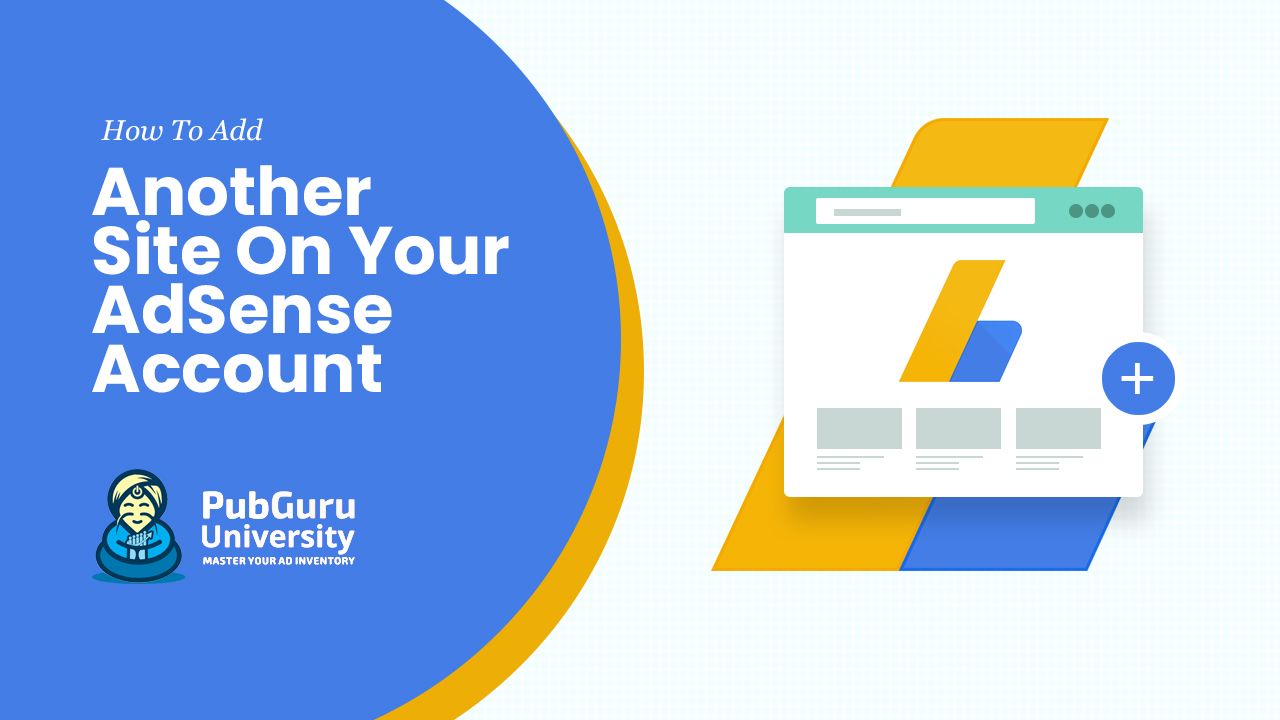 Lesson 2: How to add another site on your Adsense account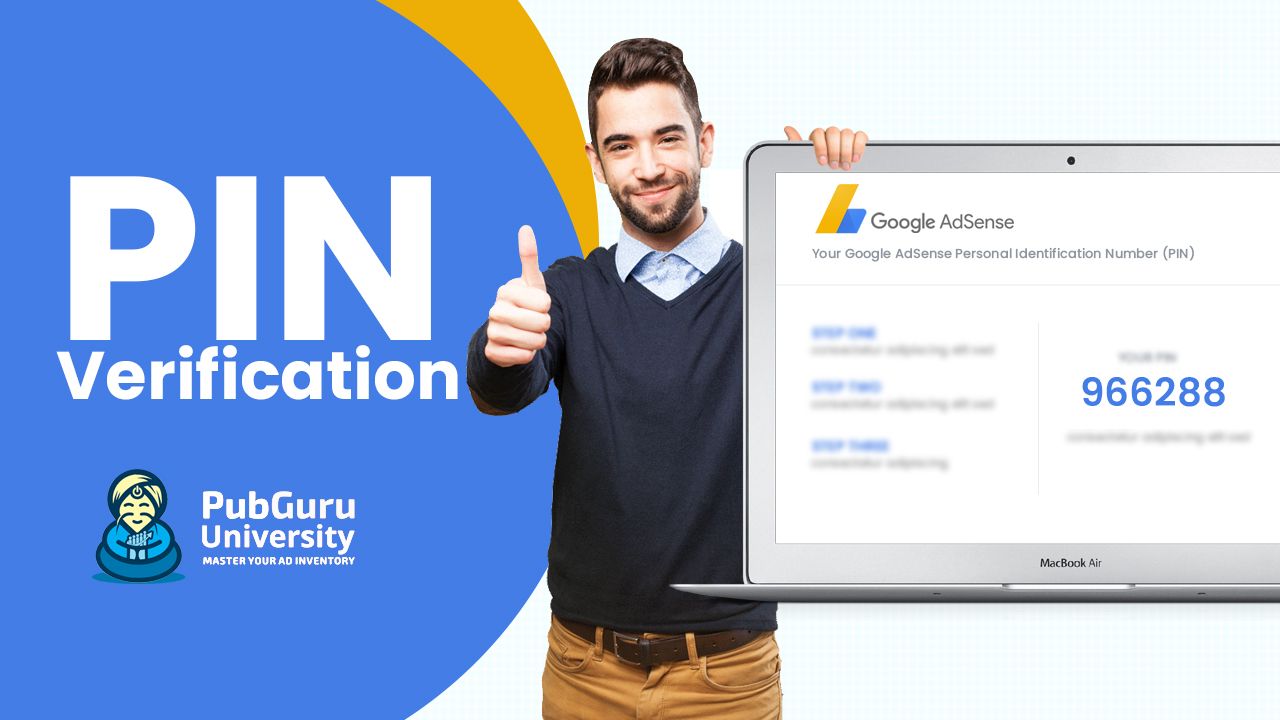 Lesson 3: PIN Verification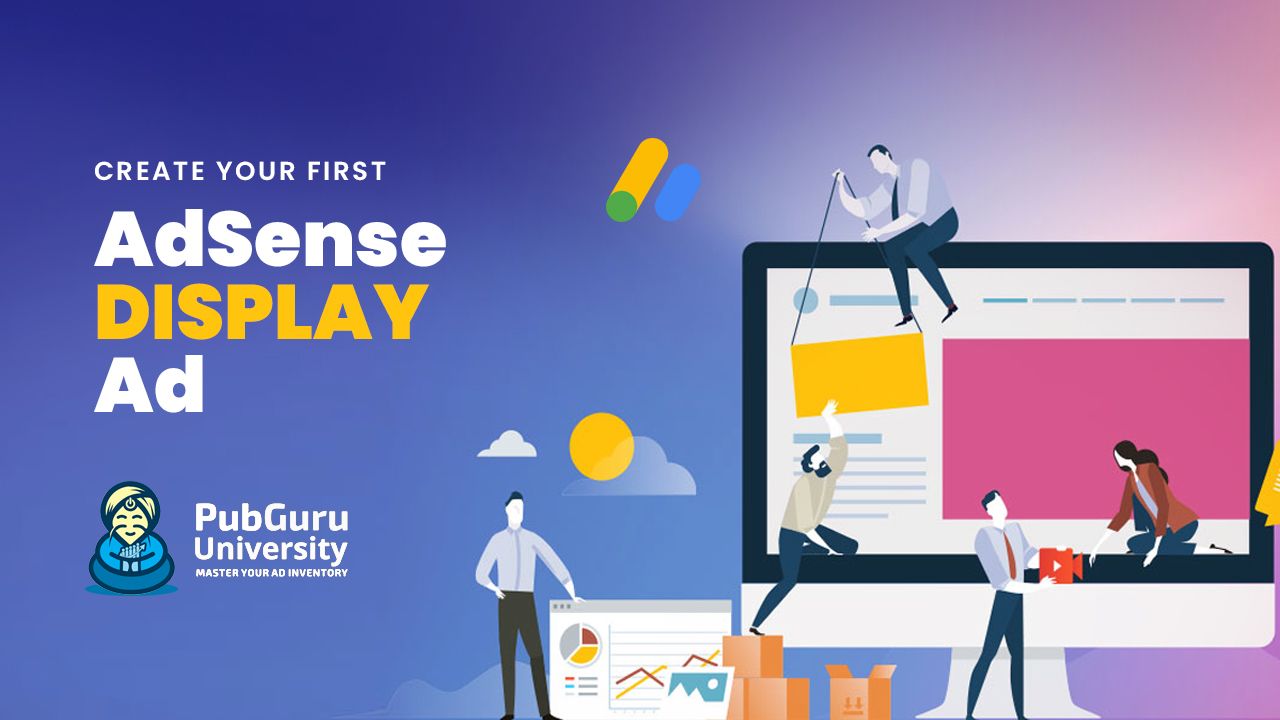 Lesson 4: Create your first Adsense Display Ad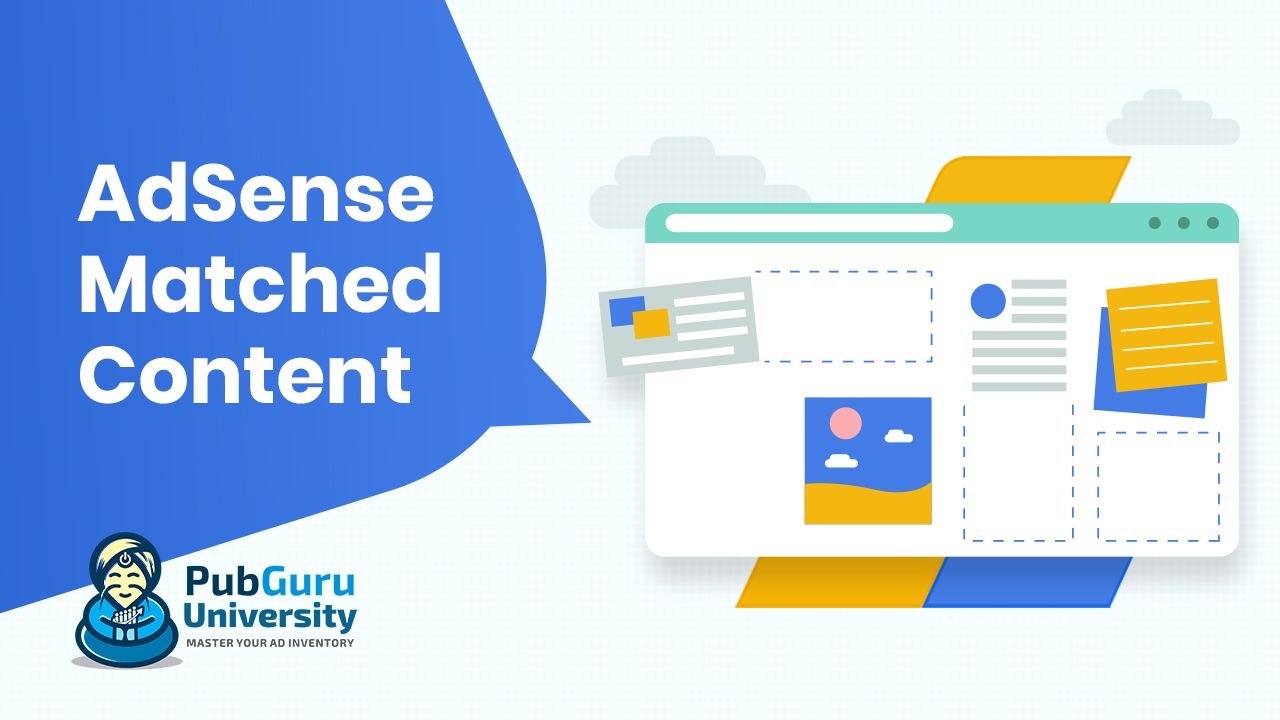 Lesson 5: AdSense Matched Content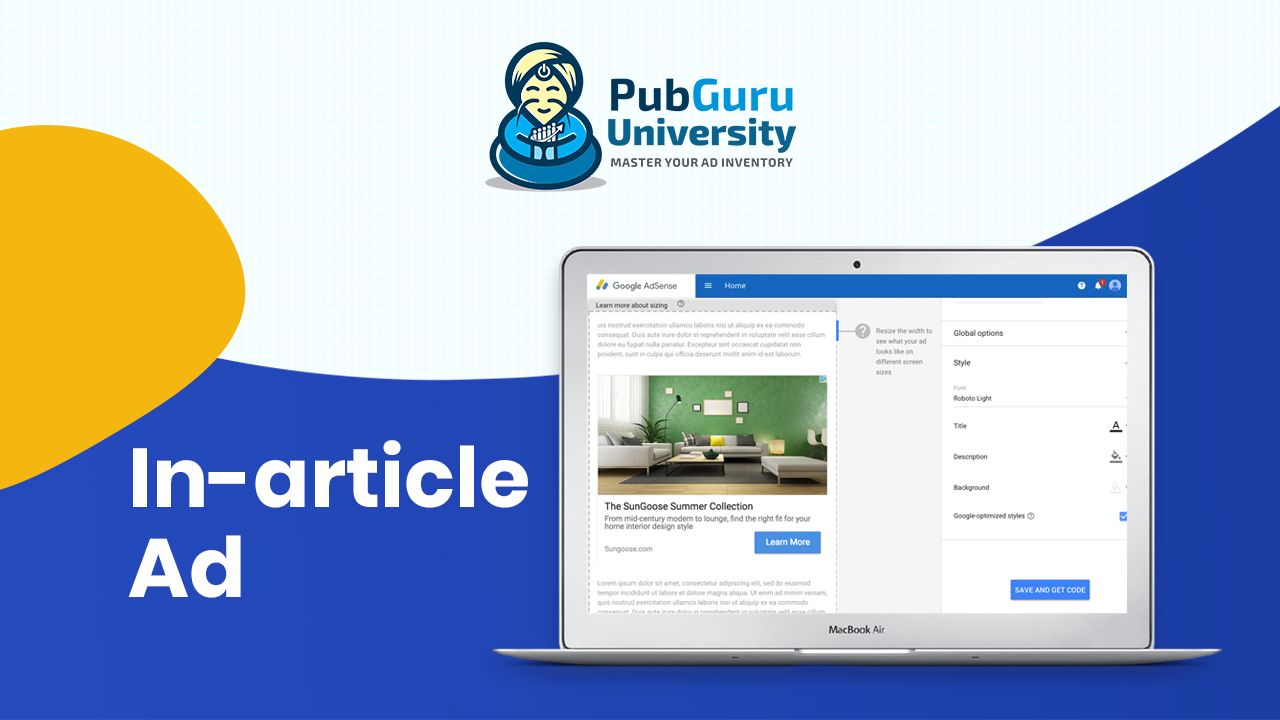 Lesson 6: In-article Ad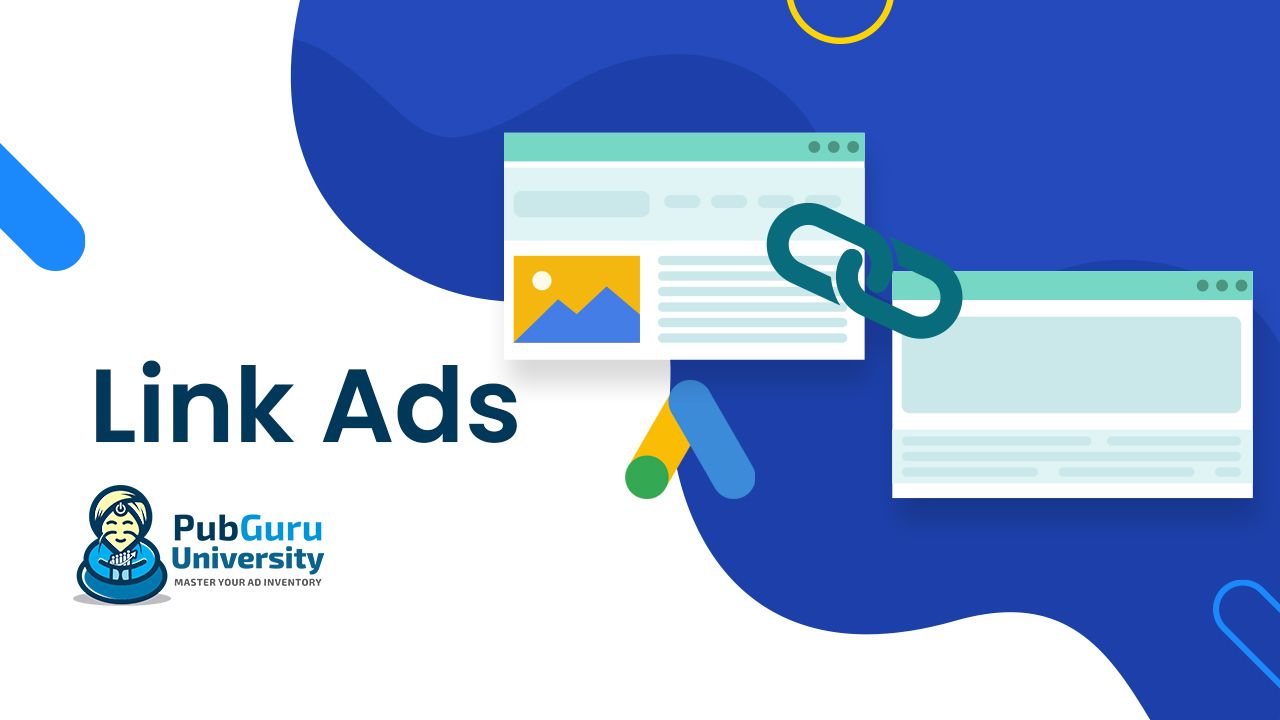 Lesson 7: Link Ads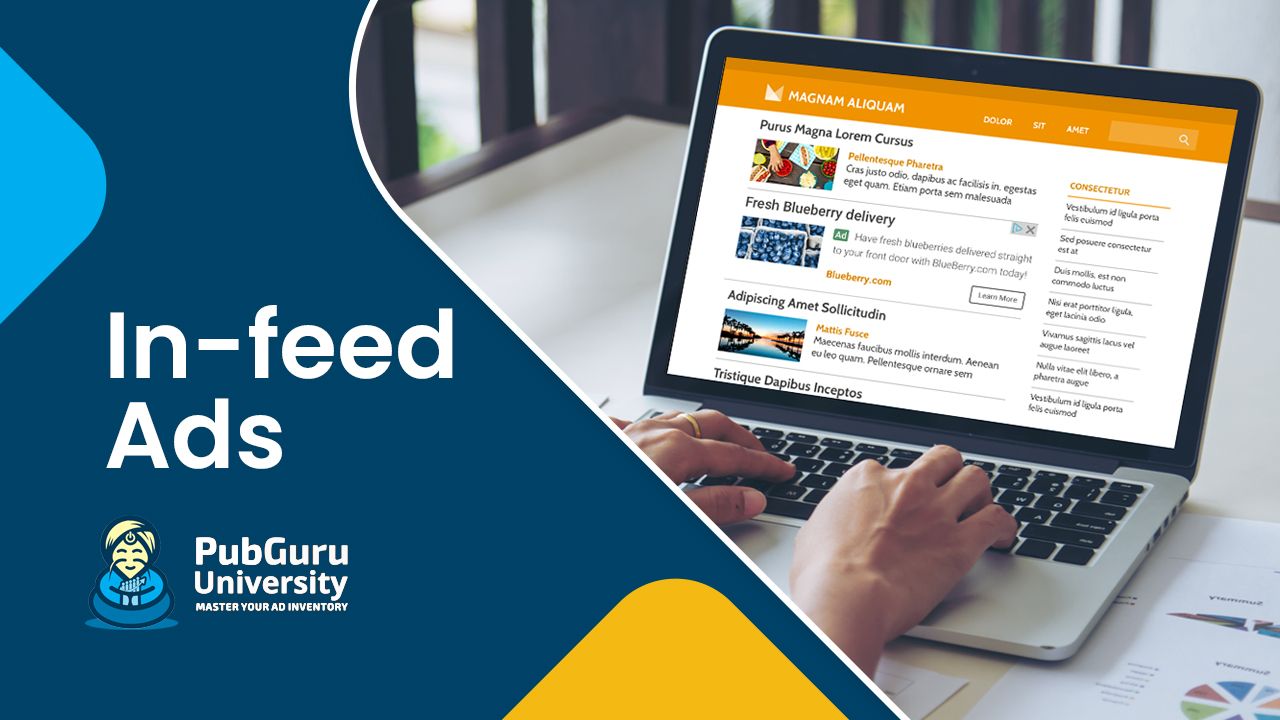 Lesson 8: In-feed Ads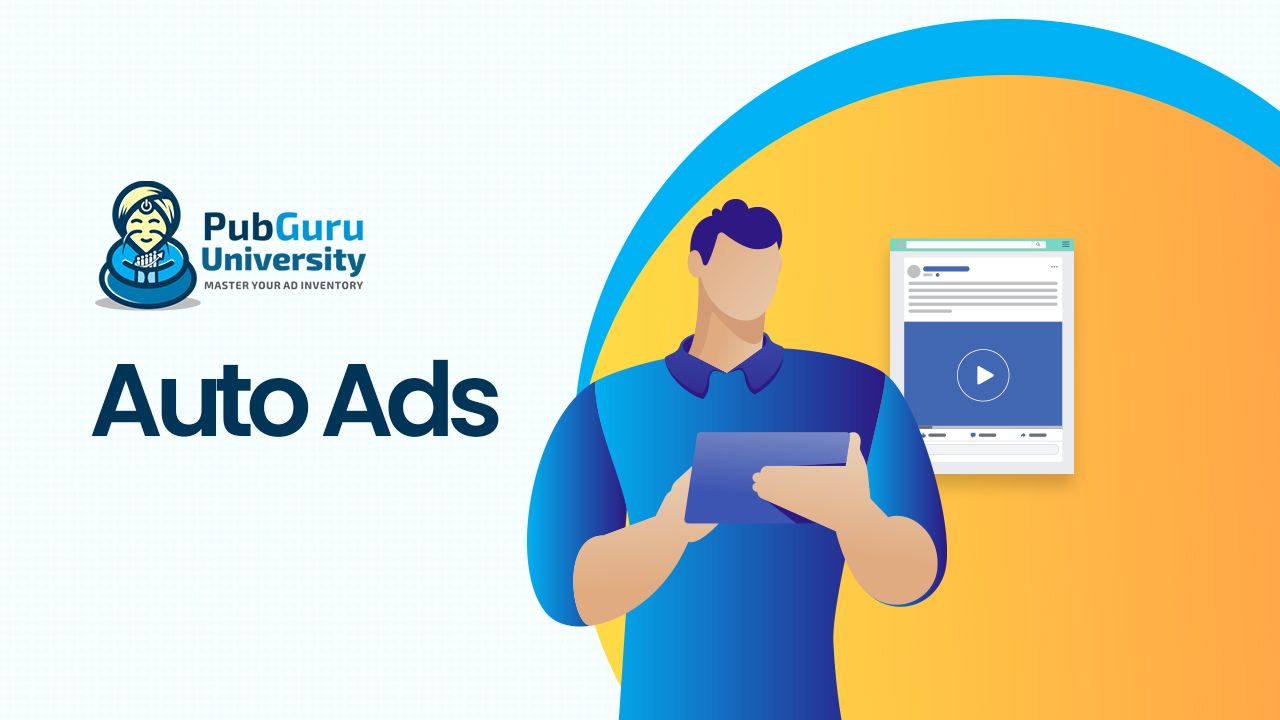 Lesson 9: Auto Ads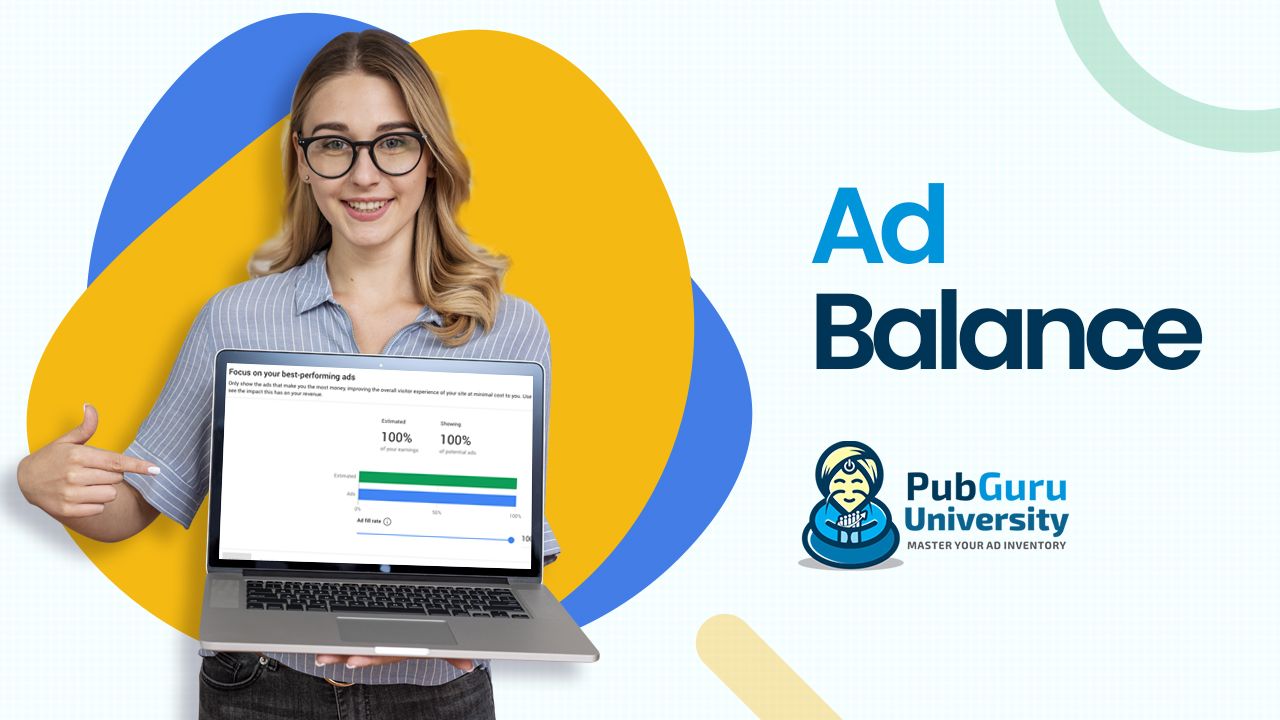 Lesson 10: Ad Balance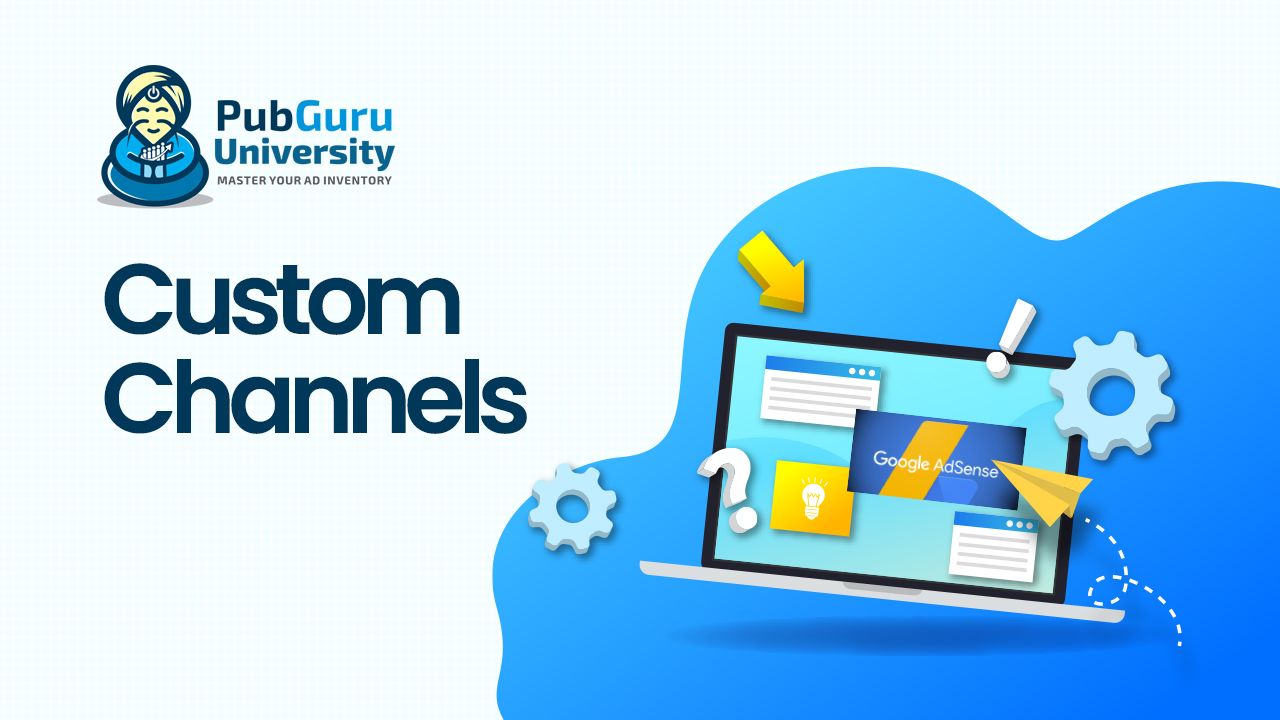 Lesson 11: Custom Channels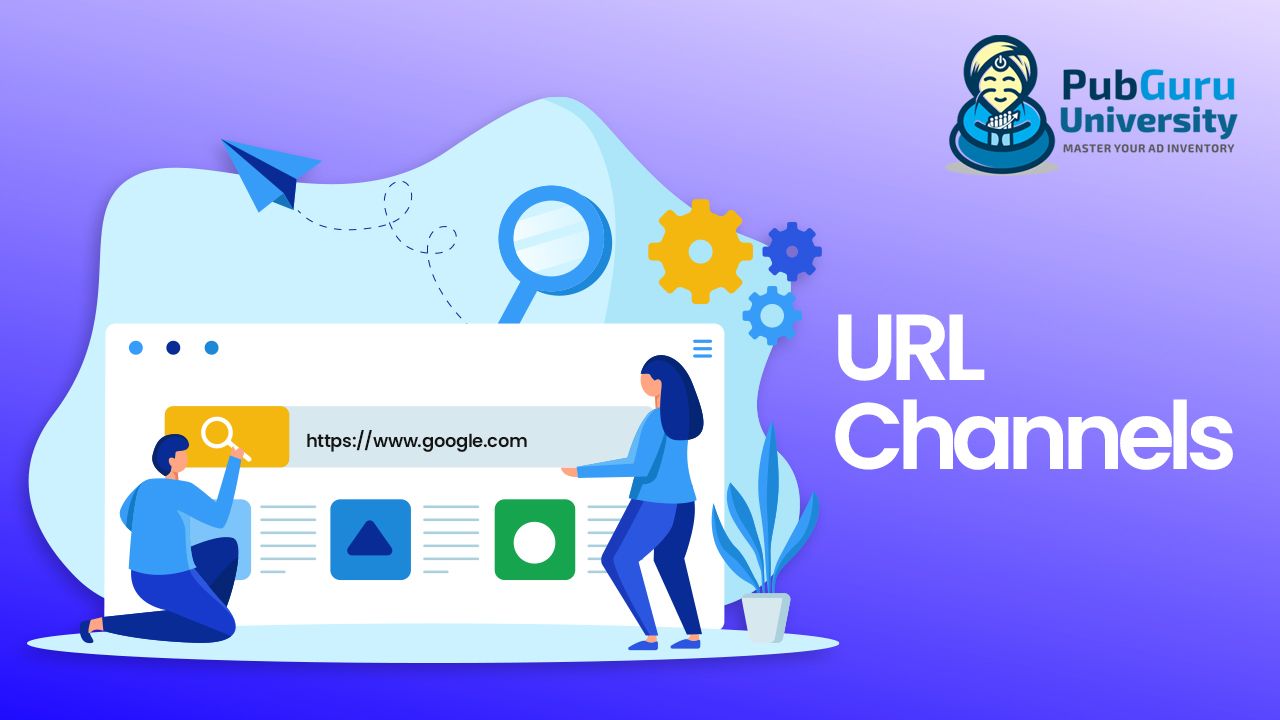 Lesson 12: URL Channels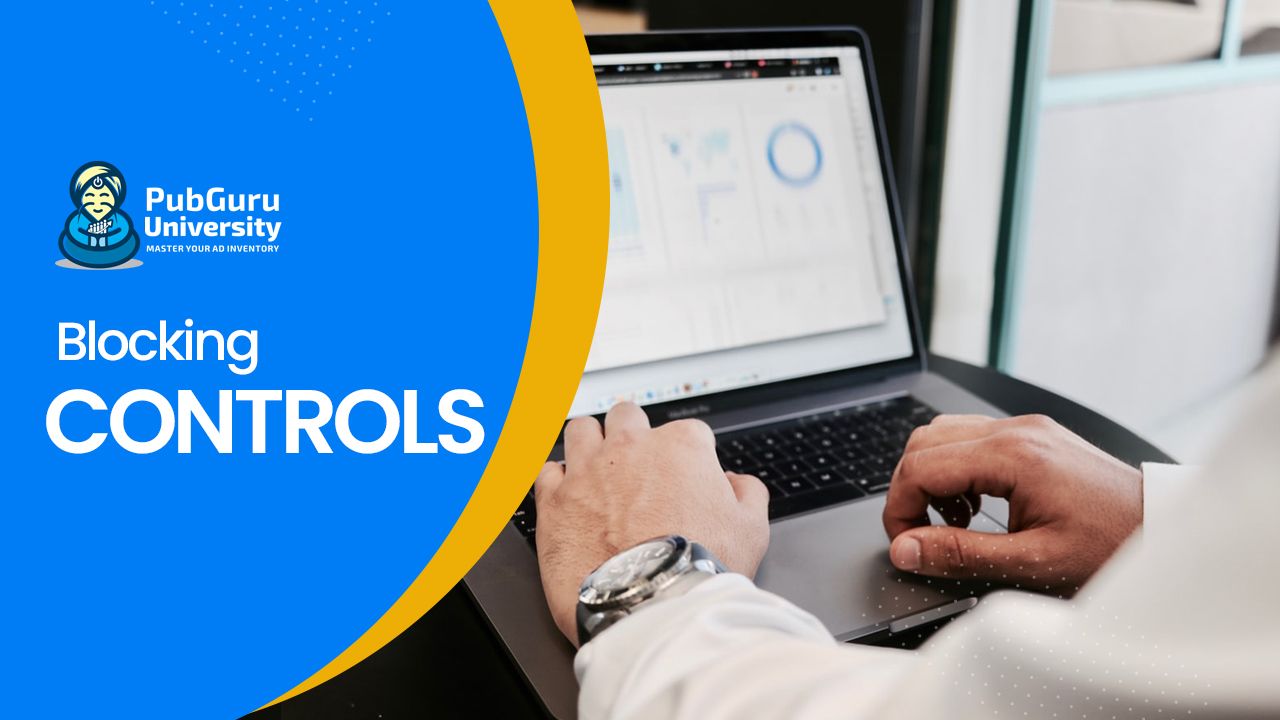 Lesson 13: Blocking Controls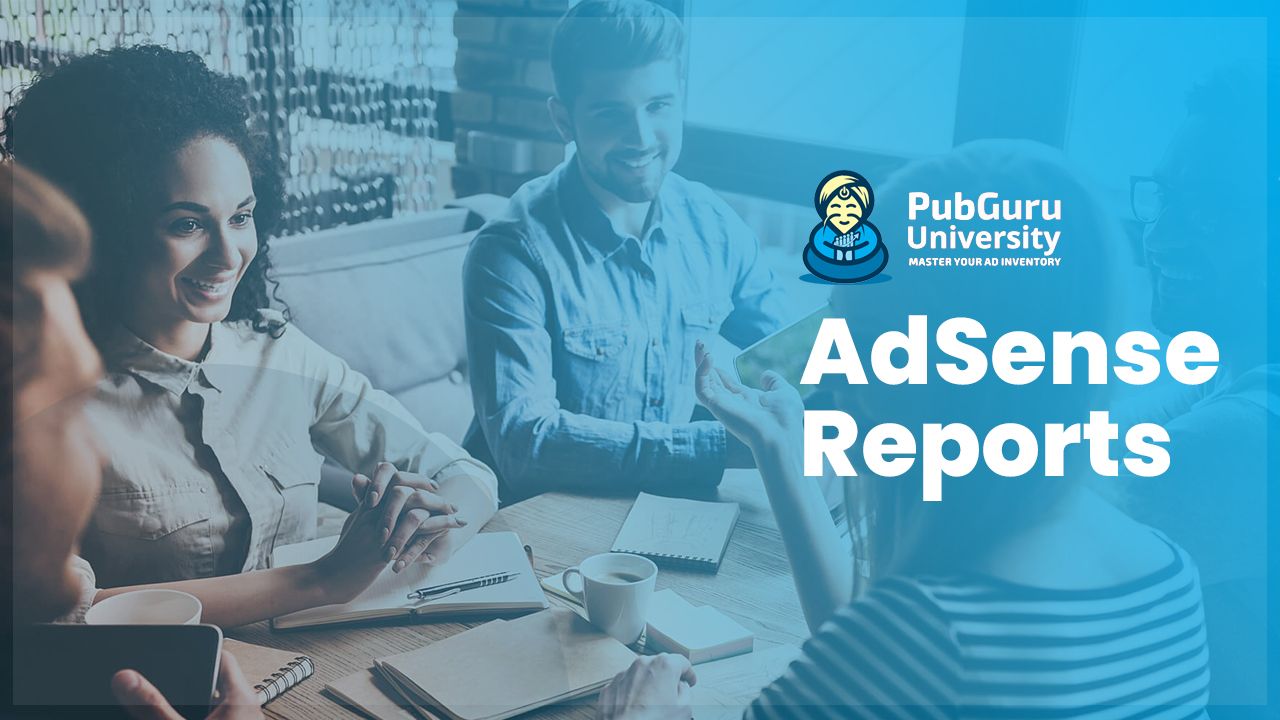 Lesson 14: Adsense Reports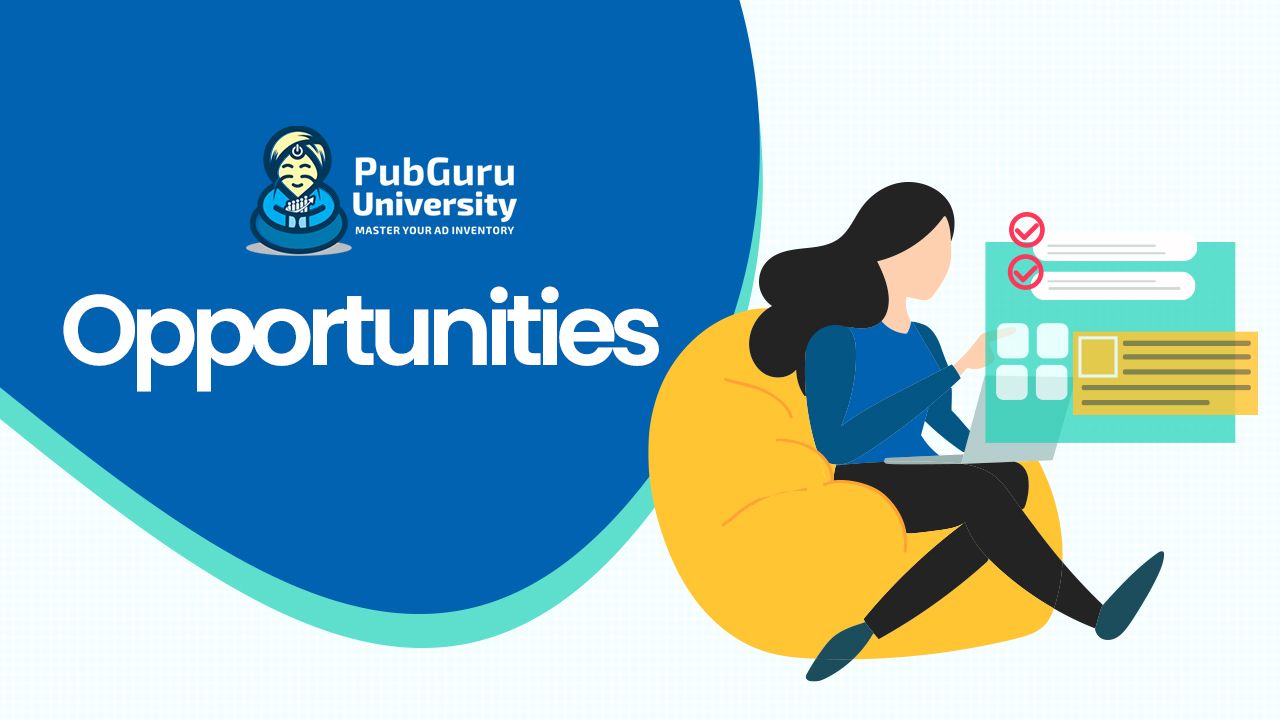 Lesson 15: Opportunities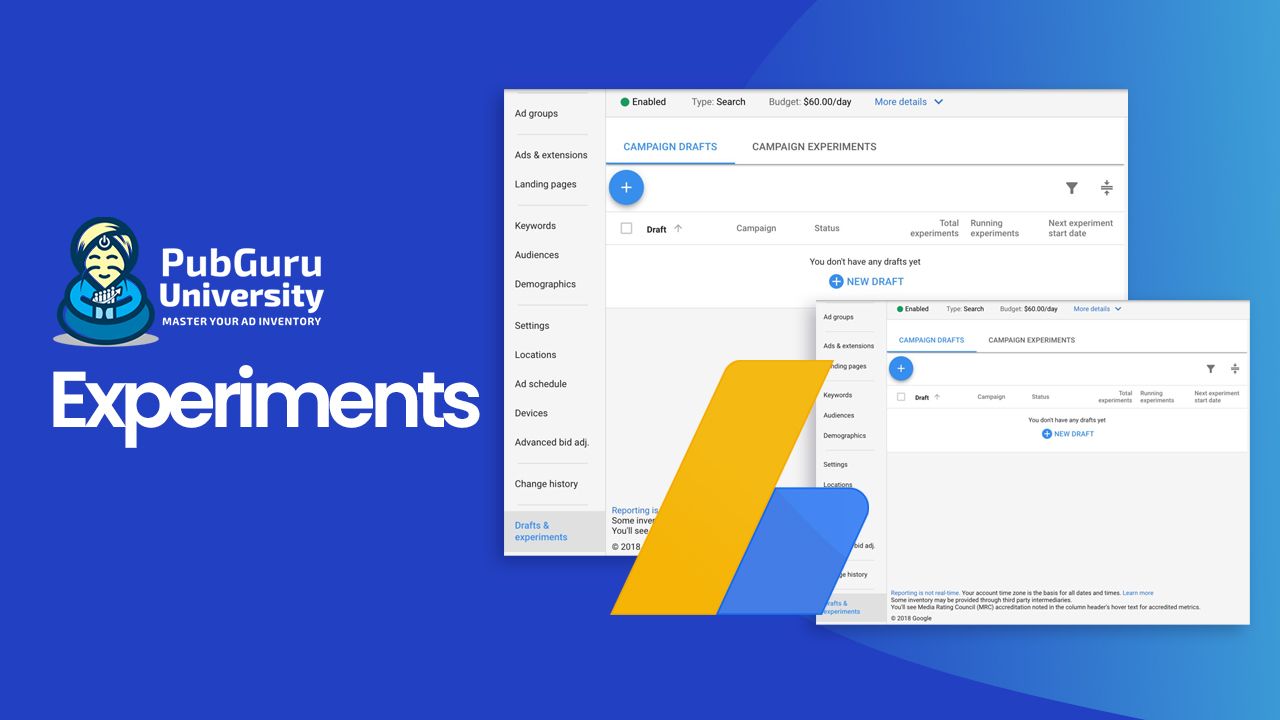 Lesson 16: Experiments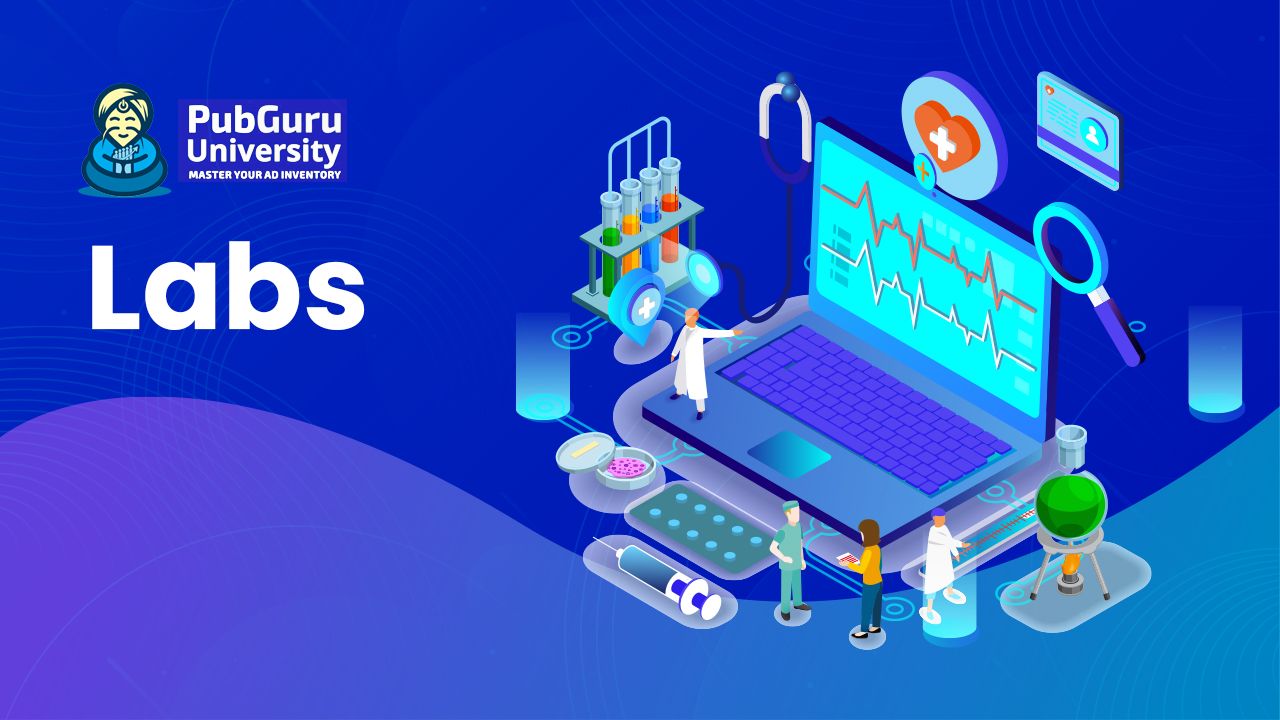 Lesson 17: Labs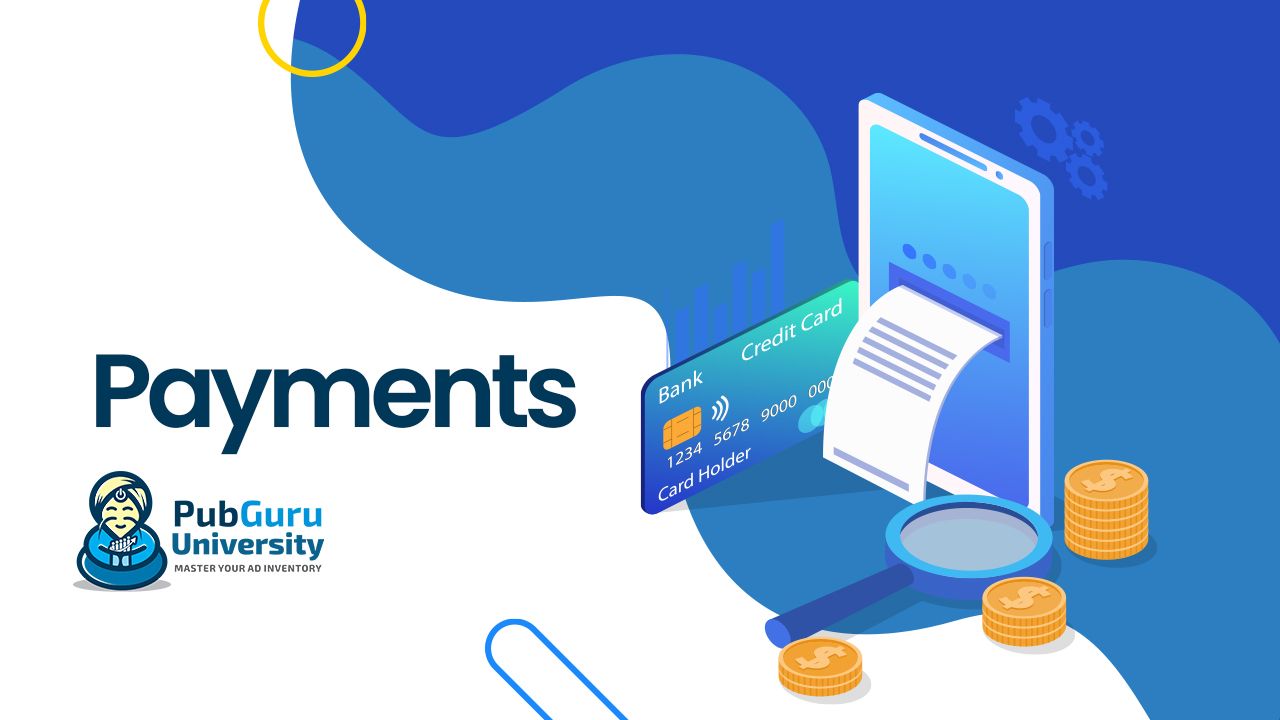 Lesson 18: Payments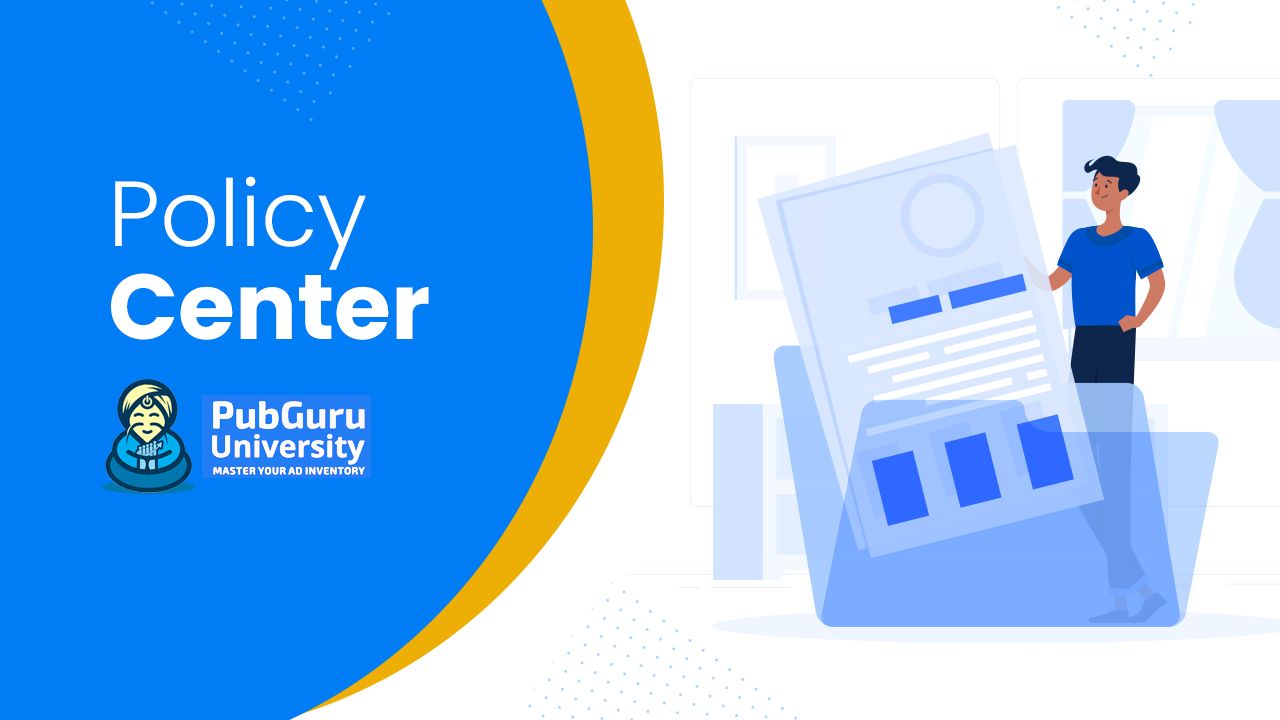 Lesson 19: Policy Center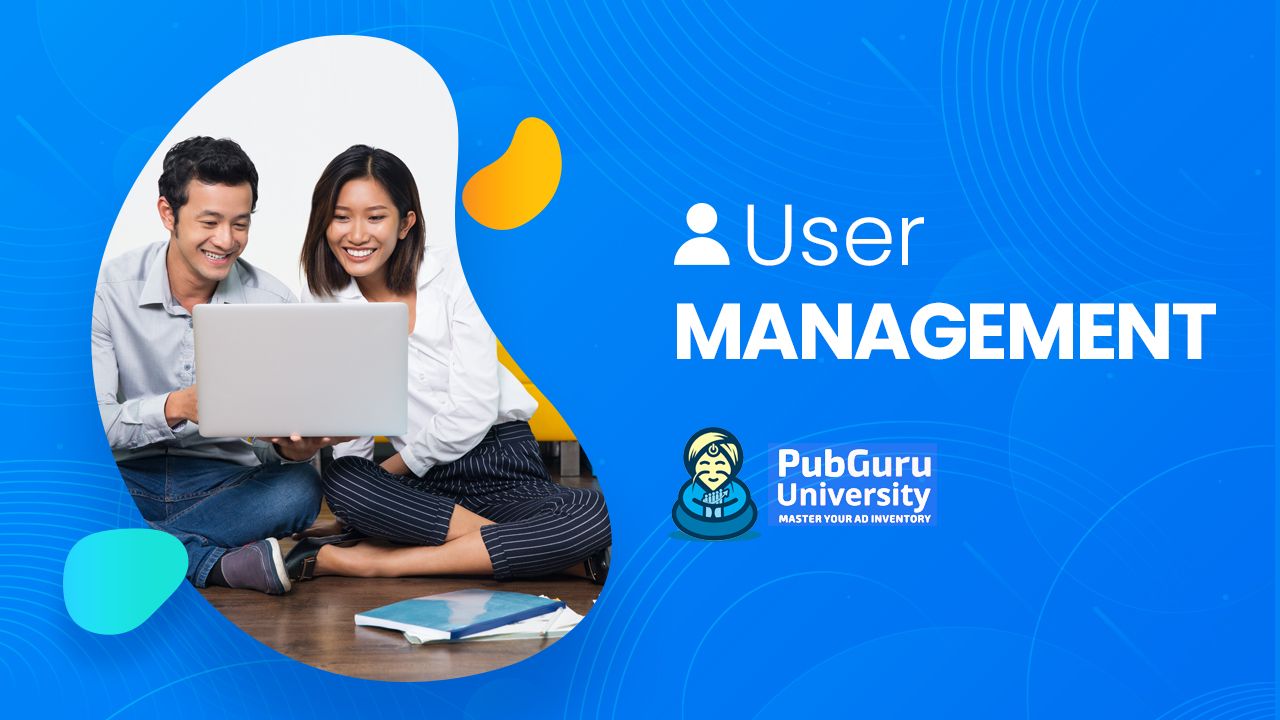 Lesson 20: User Management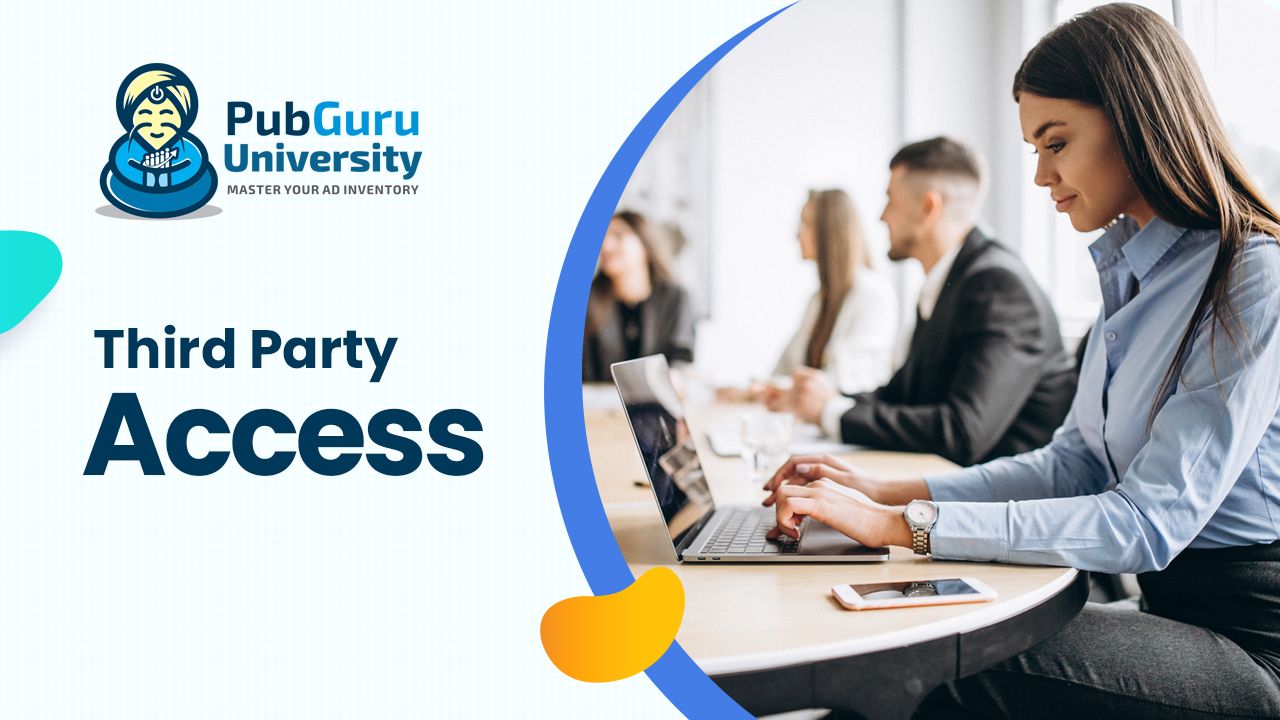 Lesson 21: Third Party Access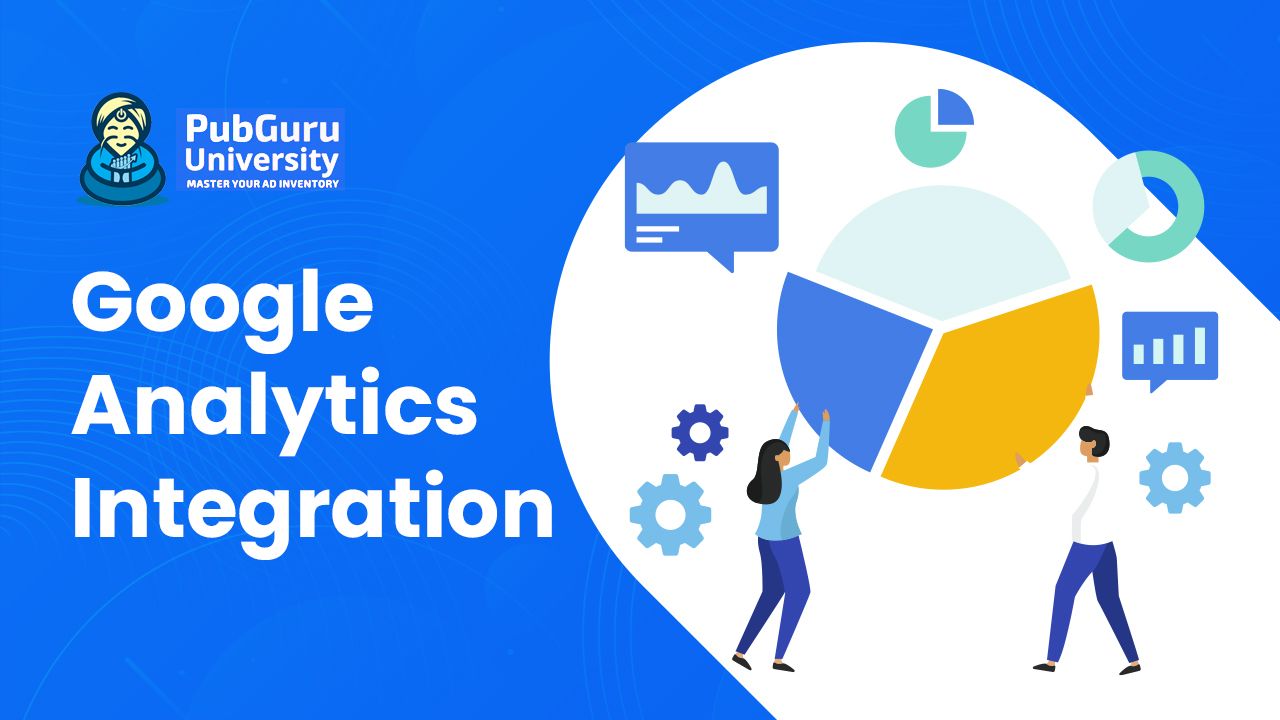 Lesson 22: Google Analytics Integration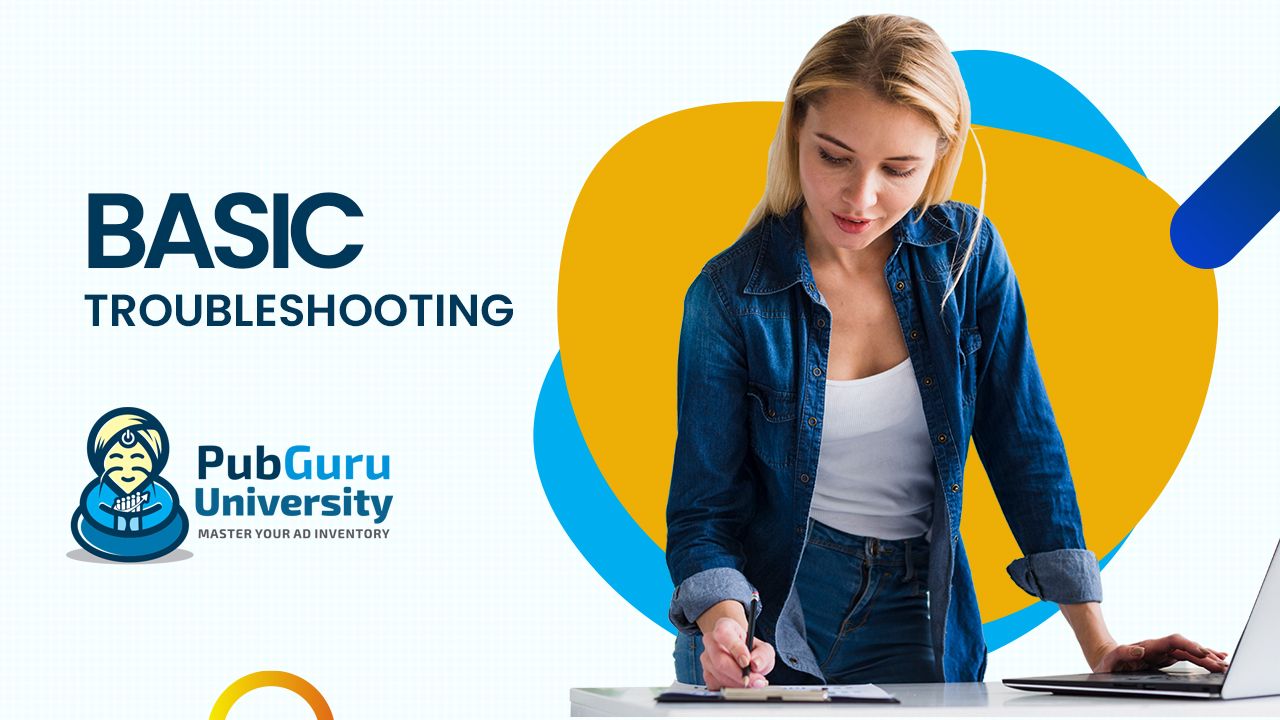 Lesson 23: Basic Troubleshooting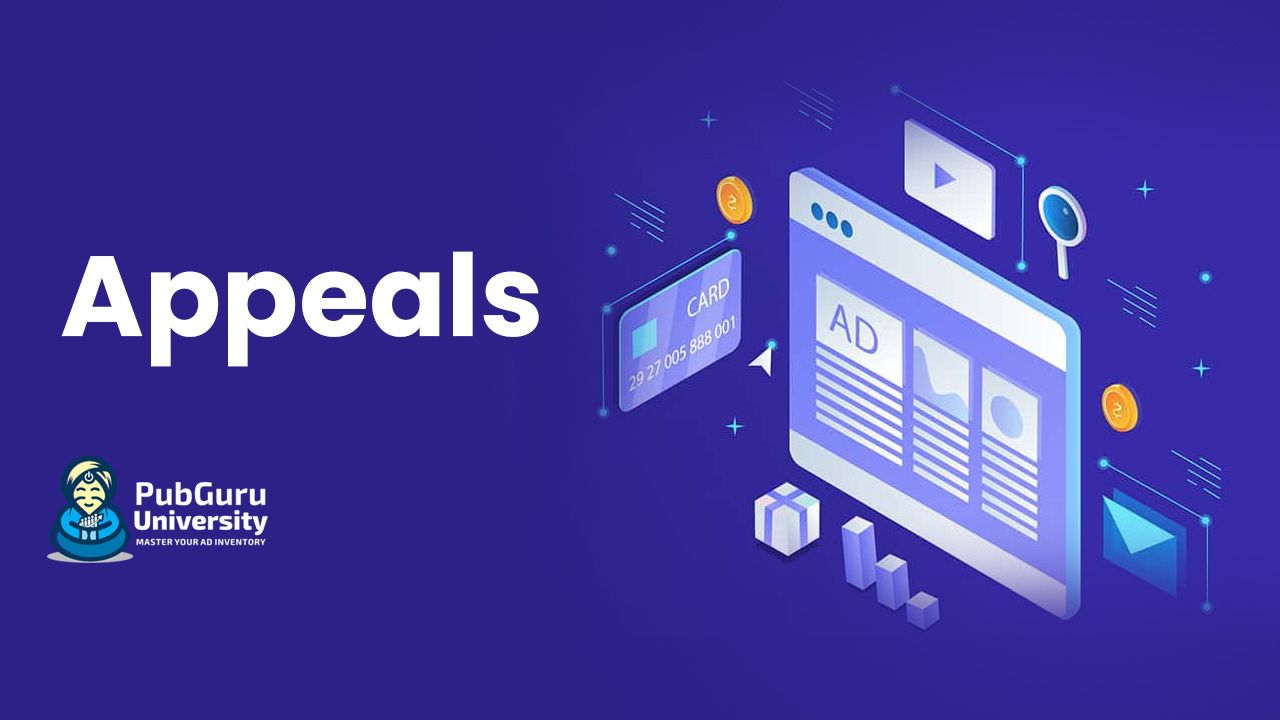 Lesson 24: Appeals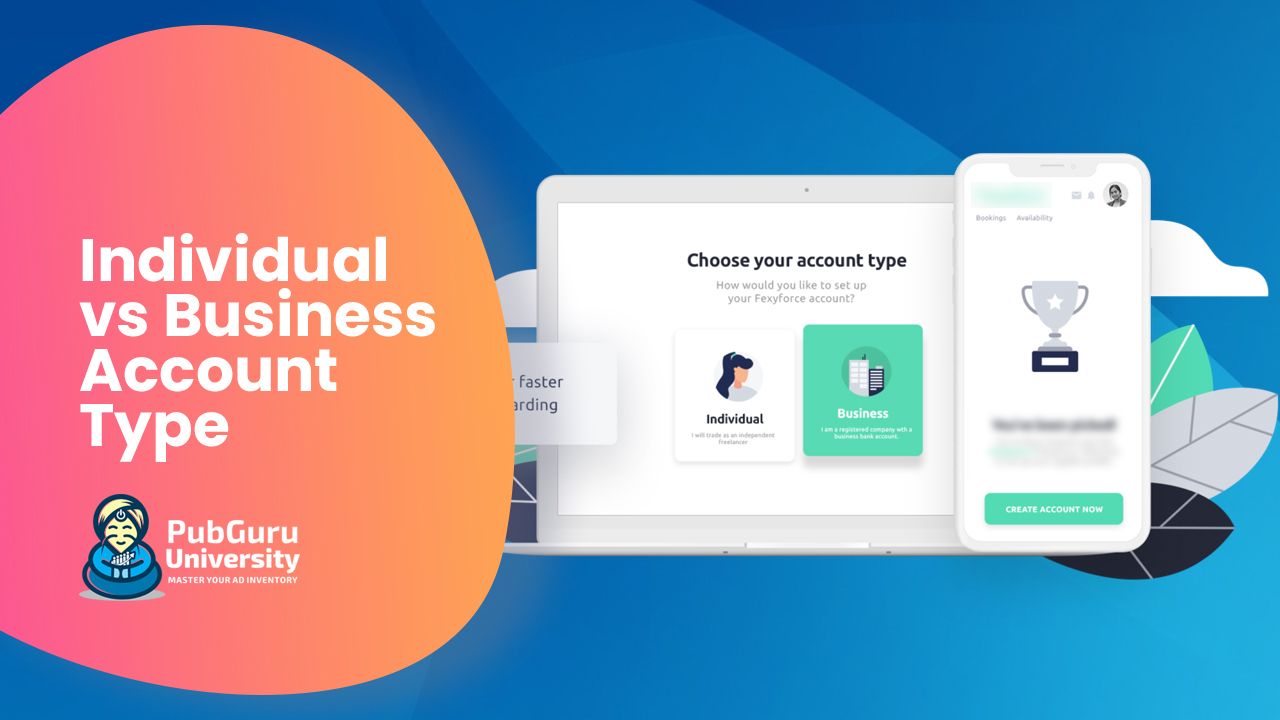 Lesson 25: Individual vs Business Account Type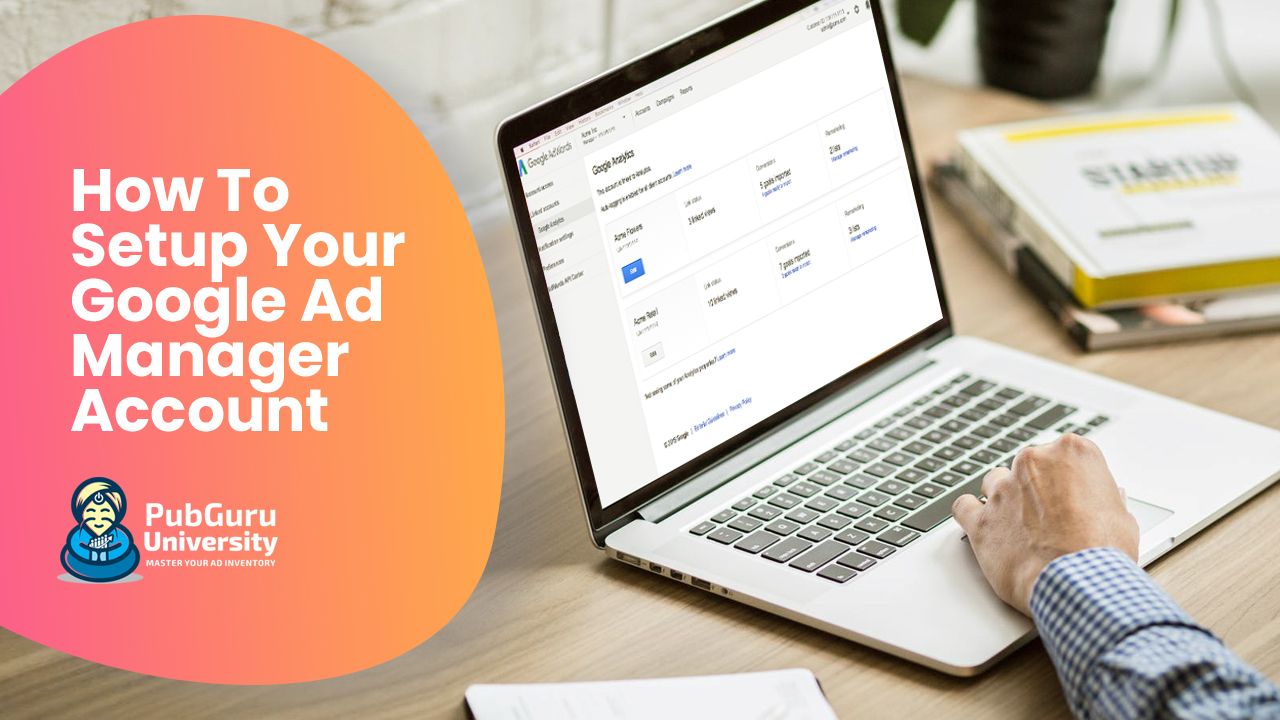 Lesson 26: How to setup GAM account
Lesson 27: How To Link AdSense With Google Ad Manager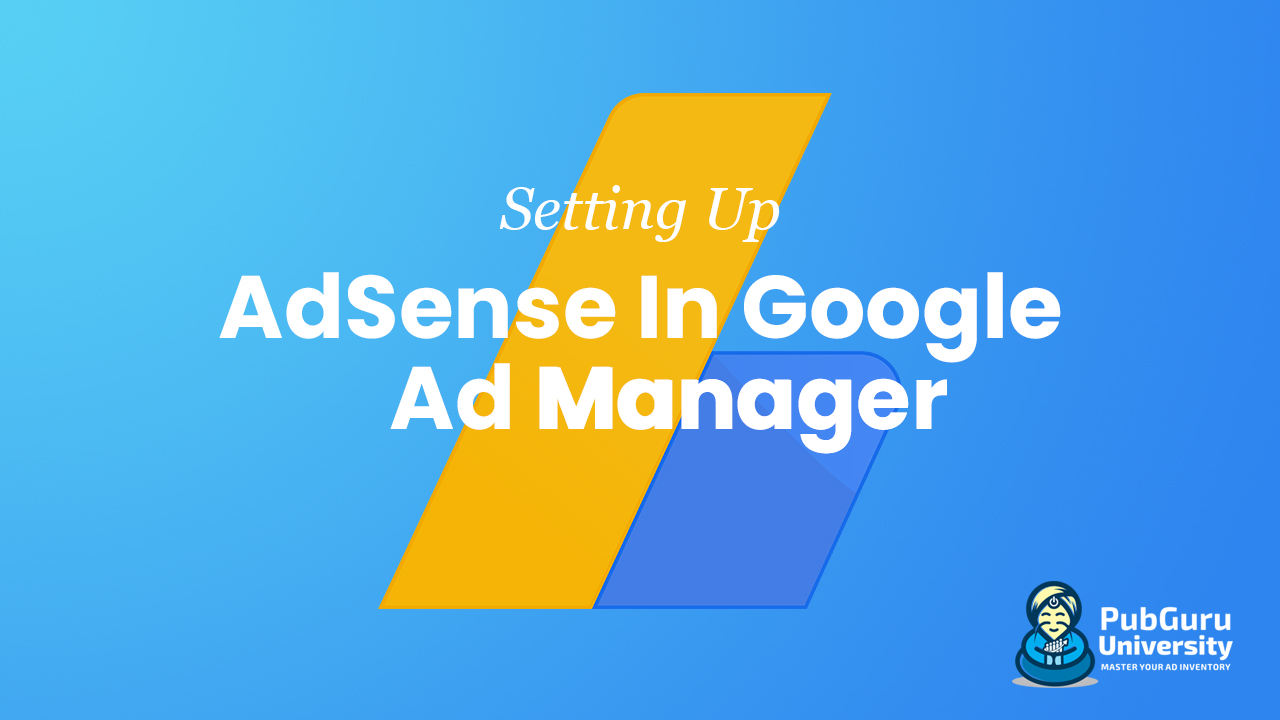 Lesson 28: Setting Up AdSense In Google Ad Manager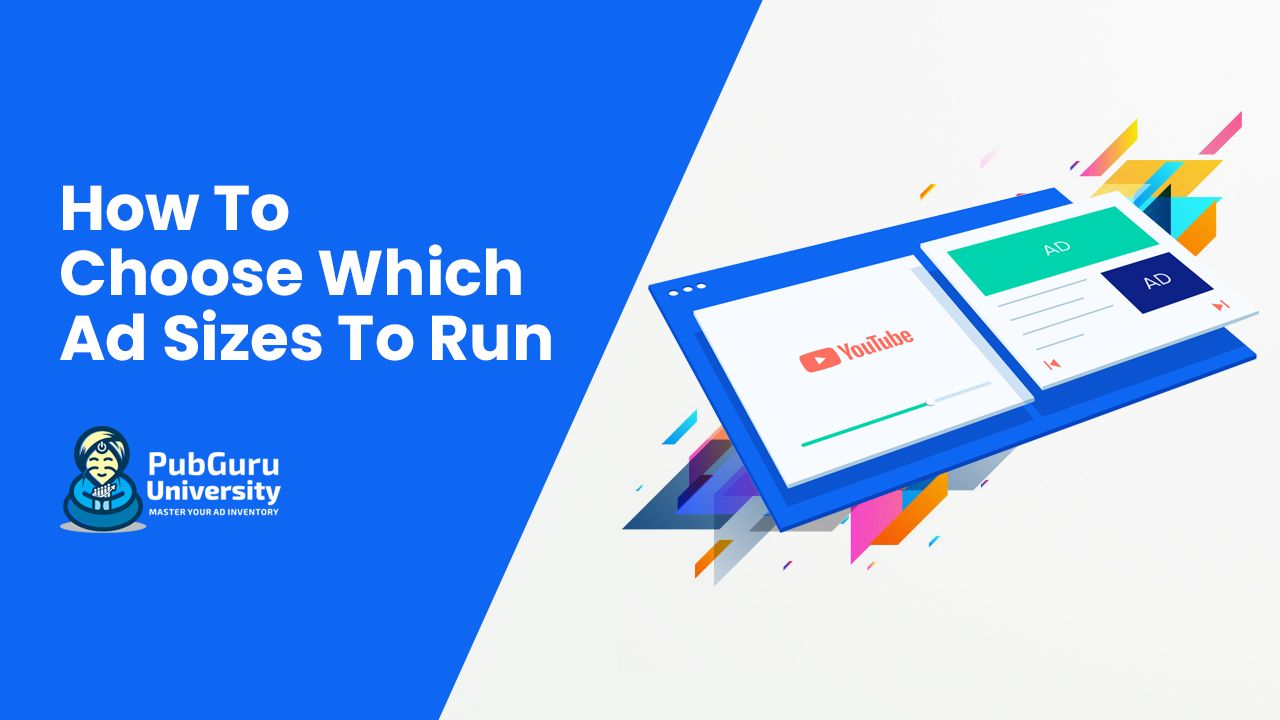 Lesson 29: How to choose which Ad sizes to run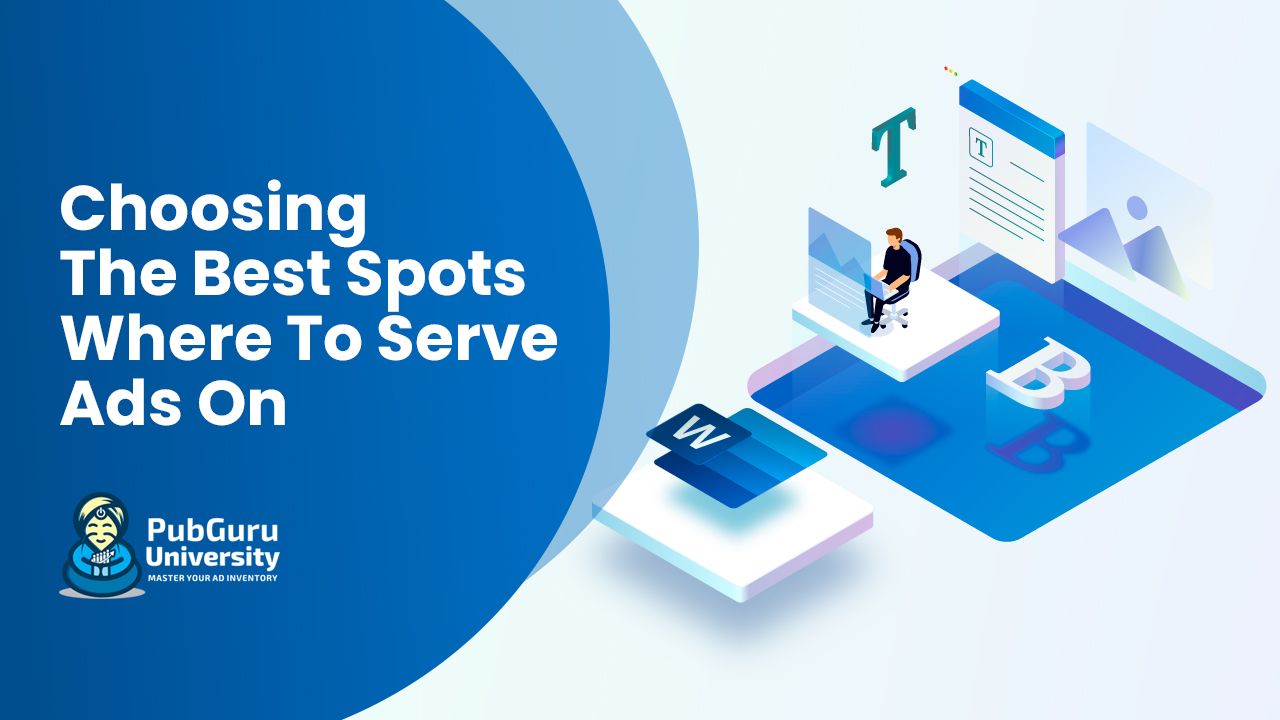 Lesson 30: Choosing the best spots where to serve Ads on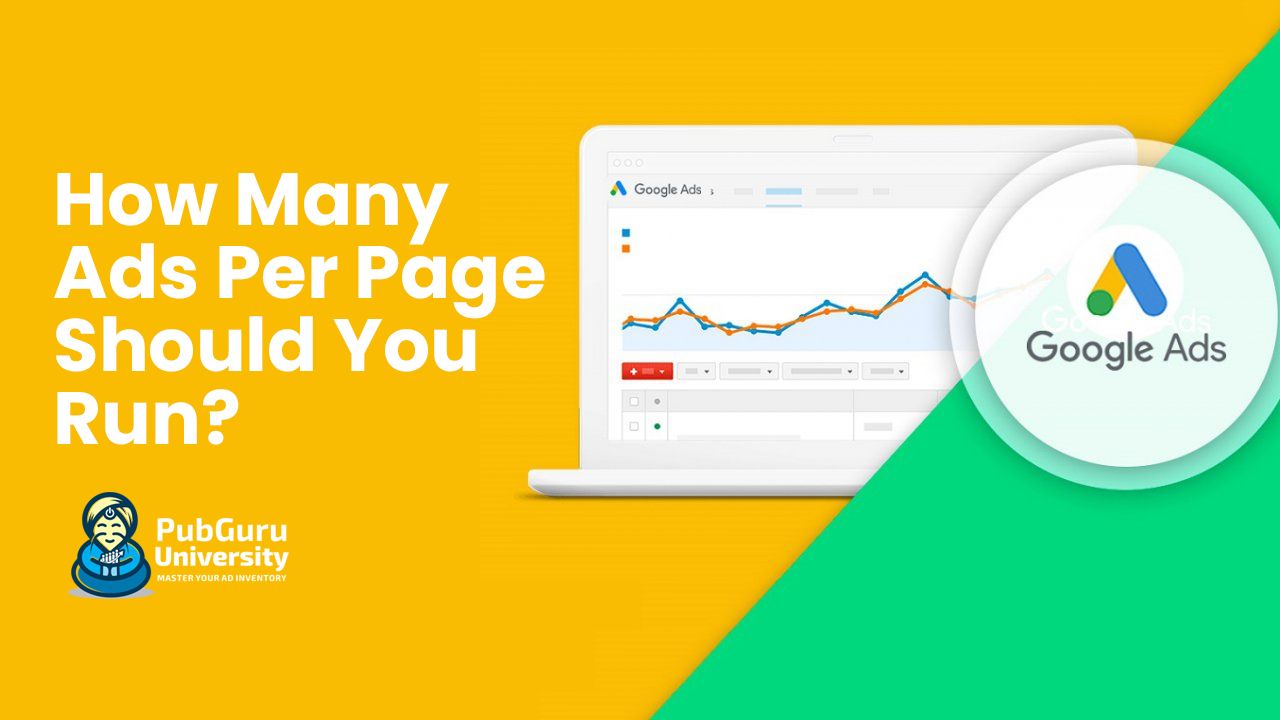 Lesson 31: How many ads per page should you run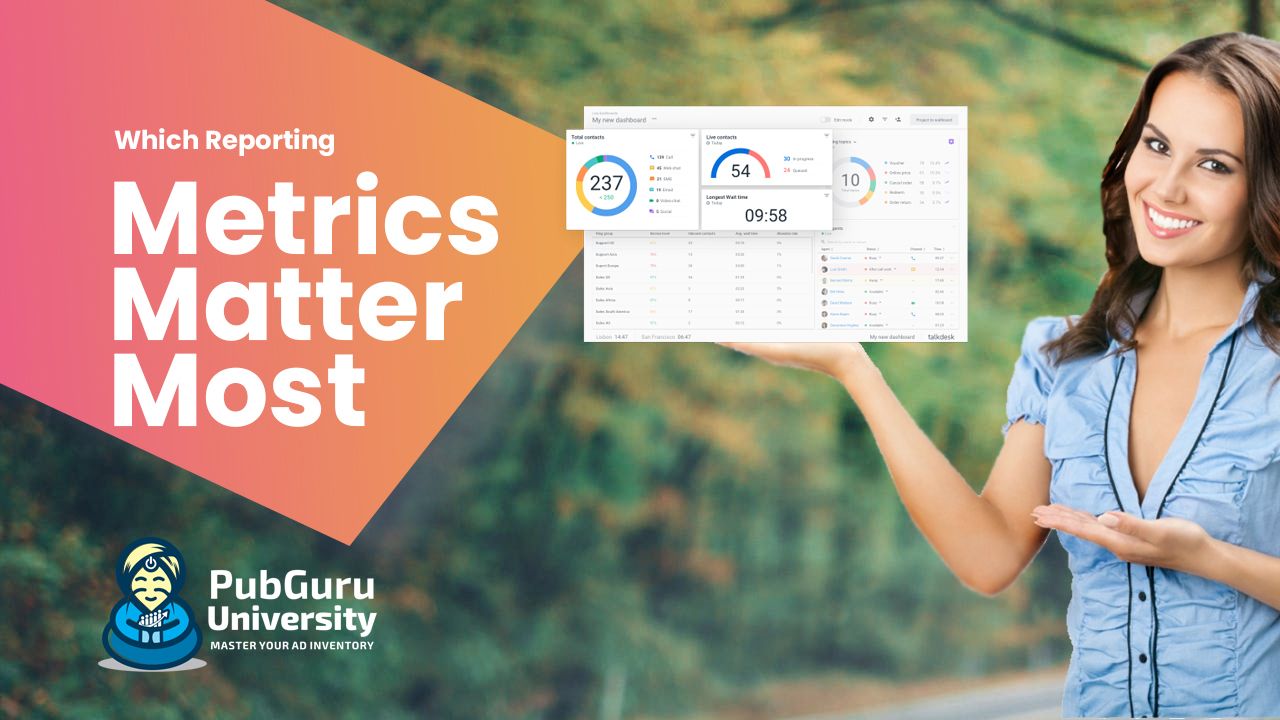 Lesson 32: Which reporting Metrics matter most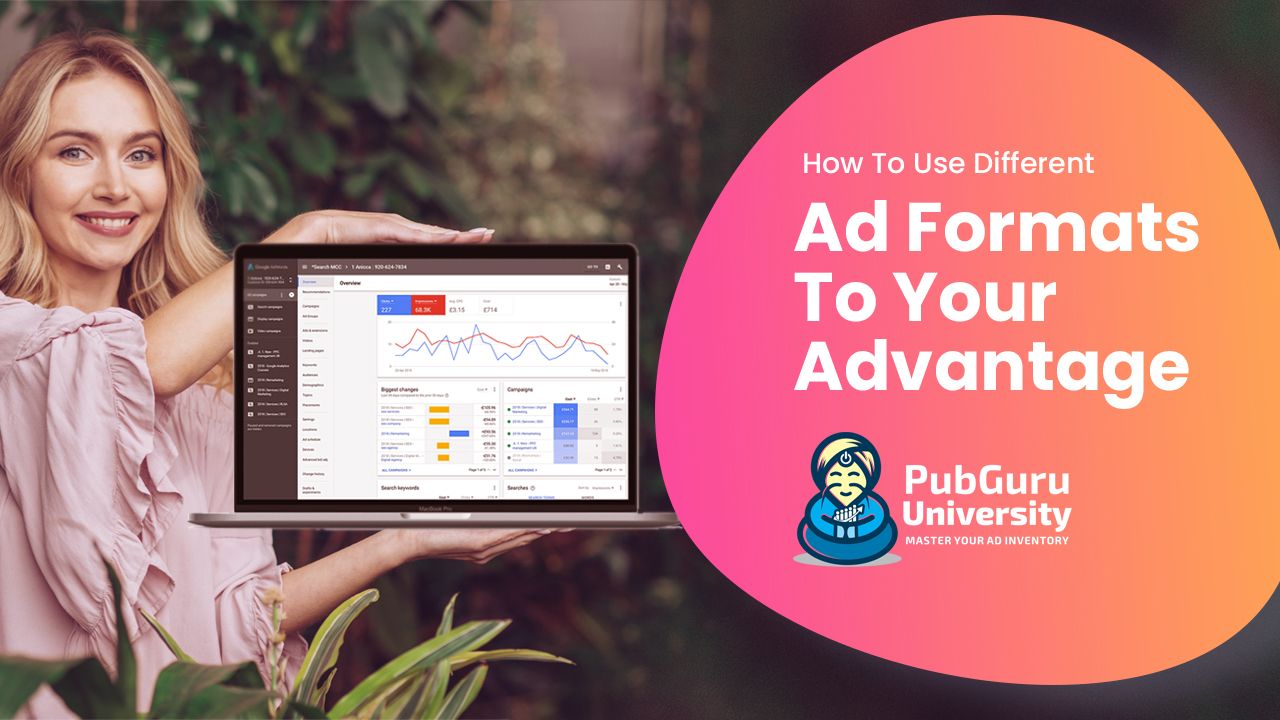 Lesson 33: Using different Ad formats to your advantage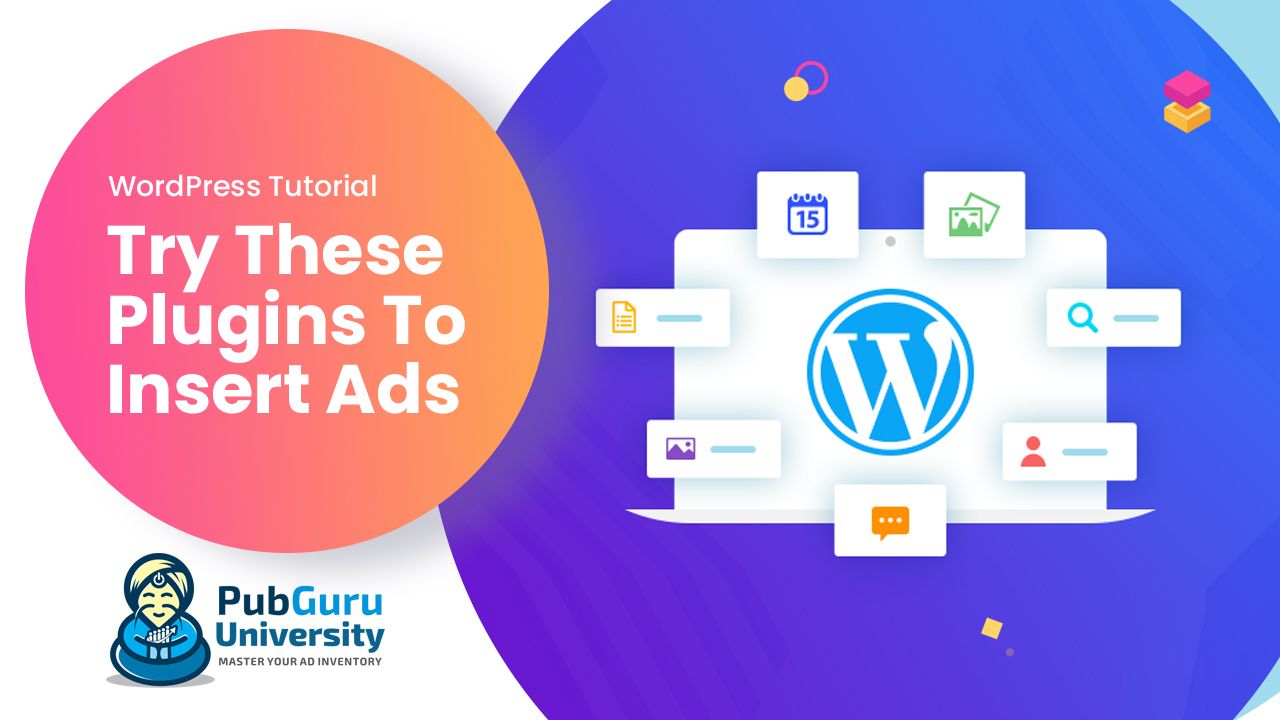 Lesson 34: Wordpress tutorial - Try these plug ins to insert Ads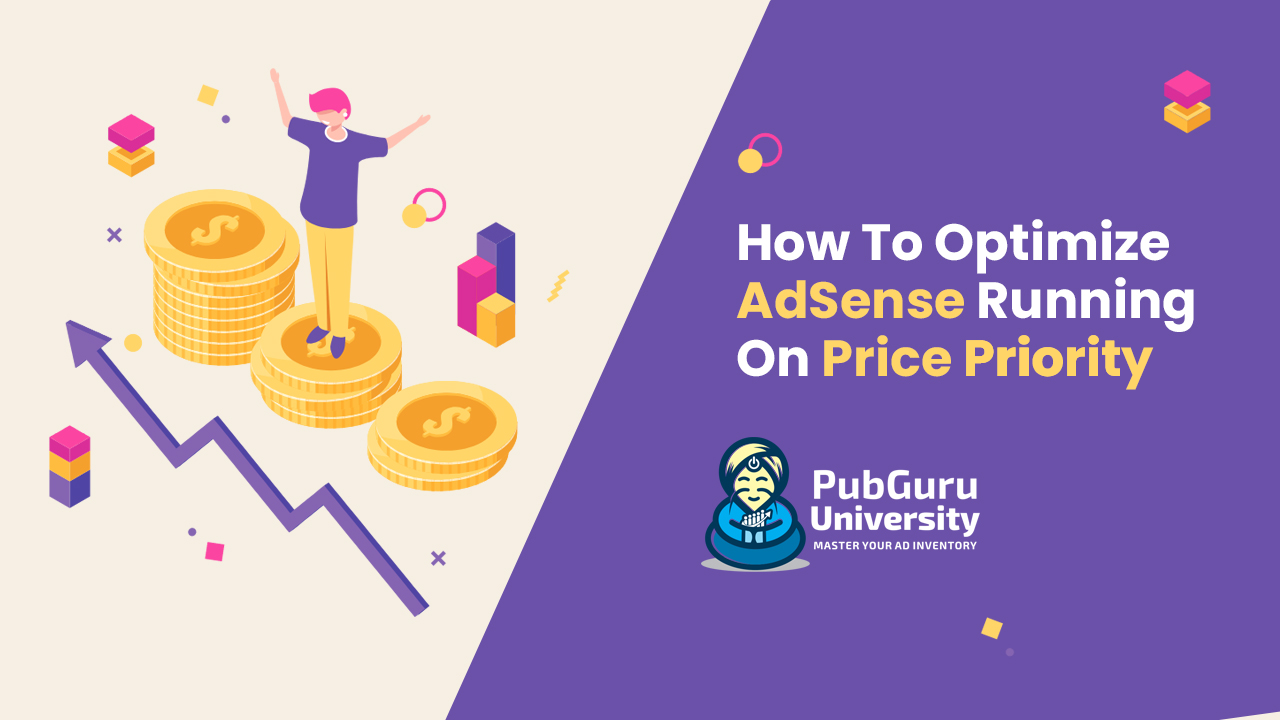 Lesson 35: How to optimize Adsense running on Price Priority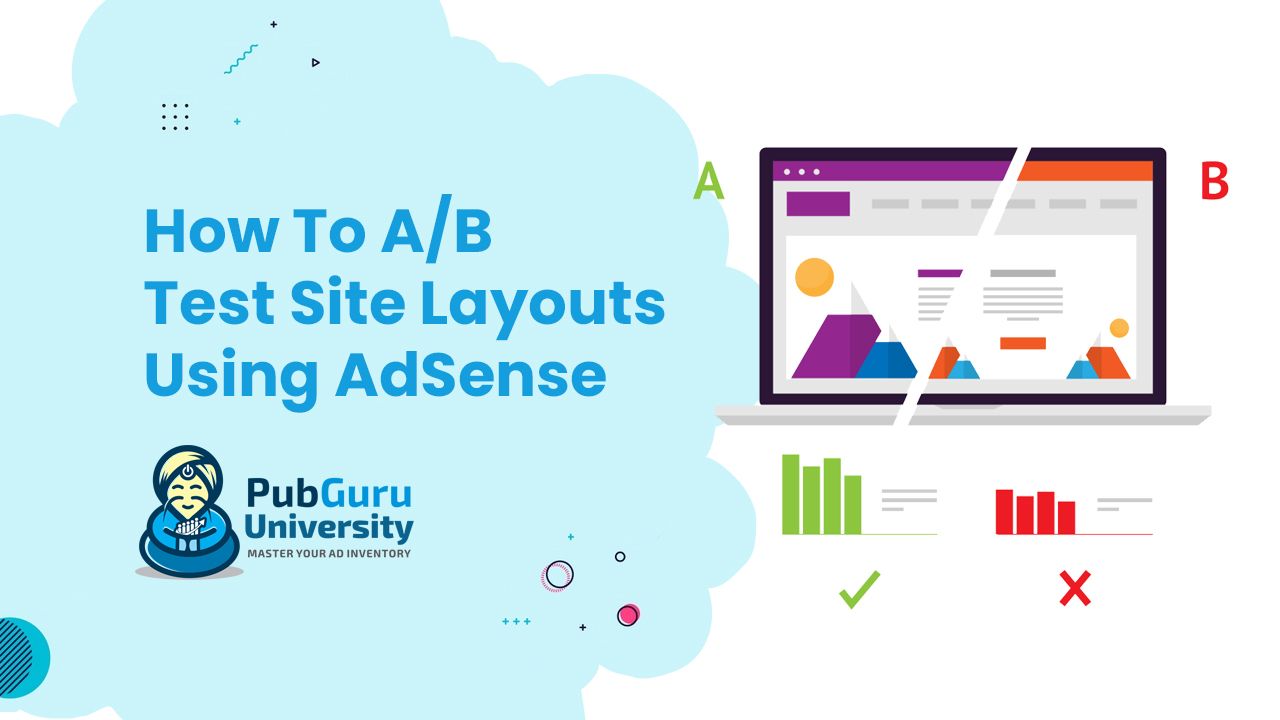 Lesson 36: How to A/B test site layouts using Adsense
Be the Master of Google Adsense
Learn from Industry Veterans
Kean Graham
Kean started MonetizeMore in 2010 with the goal to build a bootstrapped business that would dramatically increase ad revenues for publishers. Over the years, Kean has perfected the proprietary MonetizeMore ad optimization model and now increases ad revenues for hundreds of publisher networks in over 40 countries.
Guaranteed Security using one of the most advanced encrypted systems on the market.
The information in this page is being processed and encrypted securely using industry-leading encryption and fraud prevention tools.
Frequently asked questions
How is this course different from other providers?
This course is created by experts in the Ad Monetization industry. We aim to deliver to our students not just concepts, rather, practical knowledge and real-life experience. We know what works and what doesn't, and we want you to succeed in your ad monetization career!
I'm interested. How do I start?
Enter your payment information and create an account. You'll gain access to the entire course after you sign up!
If I have questions regarding the course's content, who can I talk to?
Once enrolled, students can submit questions from the portal and get answers from our dedicated instructors.
Do you issue a certificate once I'm done with the course?
You will be able to generate the certificate issued to you once you pass the test.
How many times can I take the certification test if I failed in my previous attempt?
You have unlimited attempts to pass the test and get certified.
Big changes start from small steps
Please disable your AdBlock to avoid experiencing errors on this page
Some of the content on this page is incorrectly listed as ad-content and blocked by AdBlock. While we are trying our best to resolve this, please help to disable AdBlock for this page to avoid having issues while browsing. We really appreciate it and apologize for any inconvenience caused.
Copyright 2021 MonetizeMore
Created with