Pubguru University's Best Deal Of The Year
The Ultimate Ad Ops Course Bundle
Grab this deal today and get lifetime access to 4
Ad Ops courses at PubGuru University: Google AdSense, Google Ad Exchange, Google Ad Manager, and Advanced Ad Optimization Certification Courses.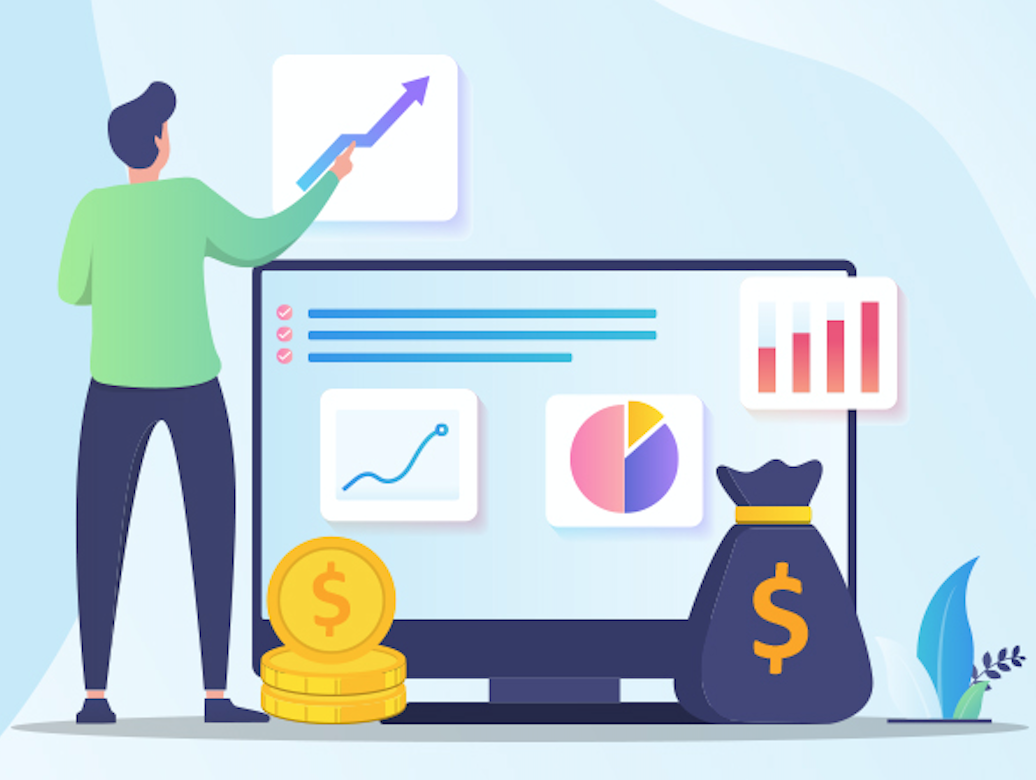 Want to master ad ops? Here's the complete course bundle you need.
Google AdSense Certification Course
Master your AdSense account from industry veterans. Harness the power of the world's leading monetization platform and take your publishing business to the next level.
Google Ad Manager Certification Course
GAM has
been our specialty for over 10 years and we run you
through the proper ways to setup & optimize your ad revenue.
Google Ad Exchange Certification Course
Unlock the full power of AdX. Create more auction pressure in Google Ad Manager and earn higher ad revenues. Learn how to setup DA and see your ad revenue grow!
Advanced Ad Optimization Certification Course
Boost your career in ad ops. Learn how to organize, strategize and implement your ad inventory and deepen your knowledge on how to partner with Managed Demands Networks.
Meet the instructorS
MonetizeMore Team
MonetizeMore, a Google Certified Publishing Partner, is a widely recognized leader in the Ad Ops industry. Started in 2010, our founder Kean Graham has led us to grow into a 190+ global team, earn tens of millions in annual revenue, become a Google Certified Publisher and build an award-winning Ad Ops product suite.
The Ultimate Ad Ops Course Bundle
Advance your skills in ad ops and take your publishing earnings to the next level. Grab this complete course bundle today before it's gone.
Guaranteed Security using one of the most advanced encrypted systems on the market.
The information in this page is being processed and encrypted securely using industry-leading encryption and fraud prevention tools.
Created with