Google Ad Exchange Certification Course
Master the power of Google AdX and unlock
new ad revenue opportunities to scale your
business & career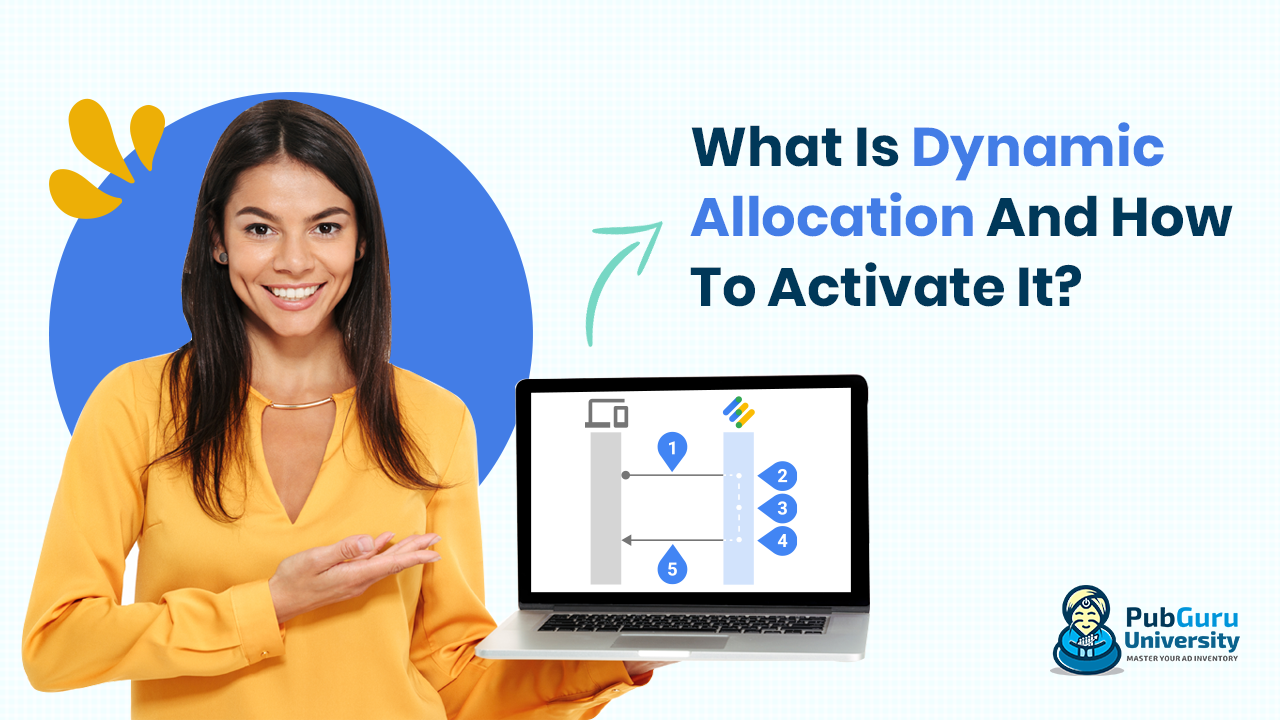 Unlock the full power of AdX
With AdX running on Dynamic Allocation you create more auction pressure in Google Ad Manager and earn higher ad revenues. Learn how to setup DA and see your ad revenue grow!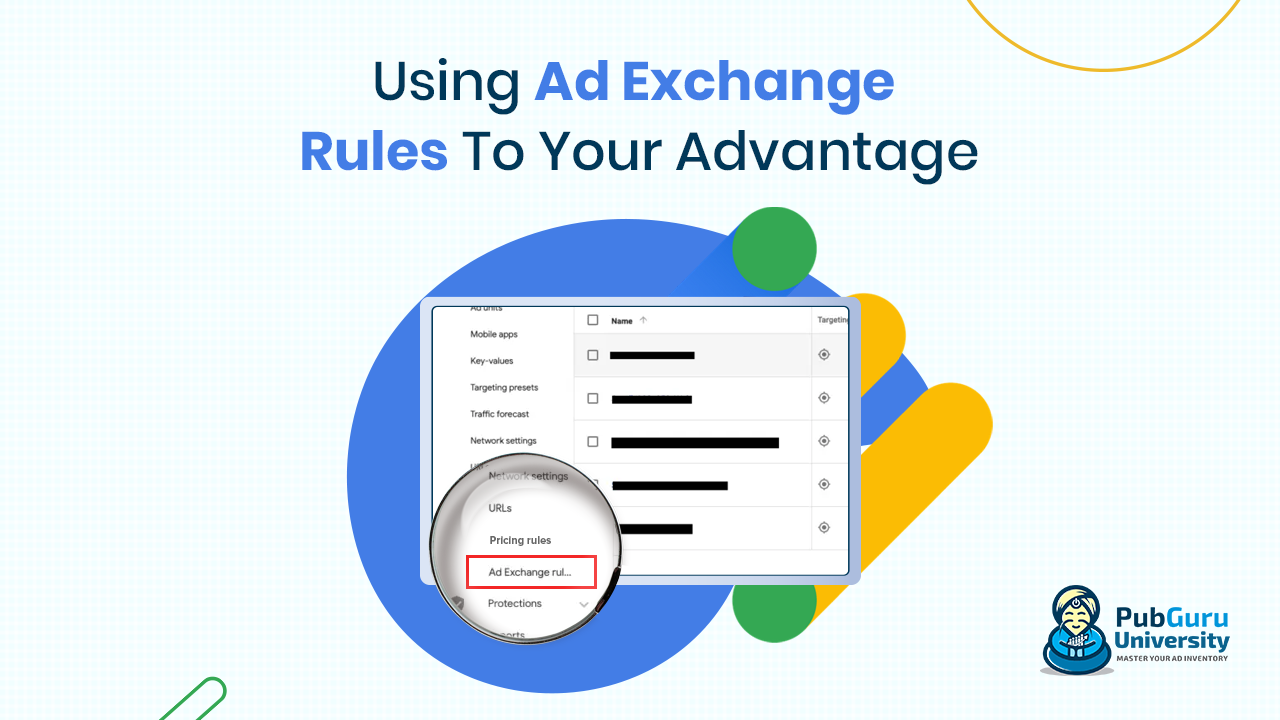 Make AdX rules work for you
Setting up AdX rules is time-consuming and one small mistake can cost you thousands of dollars. Learn how to setup AdX rules the right way with our in-depth tutorial!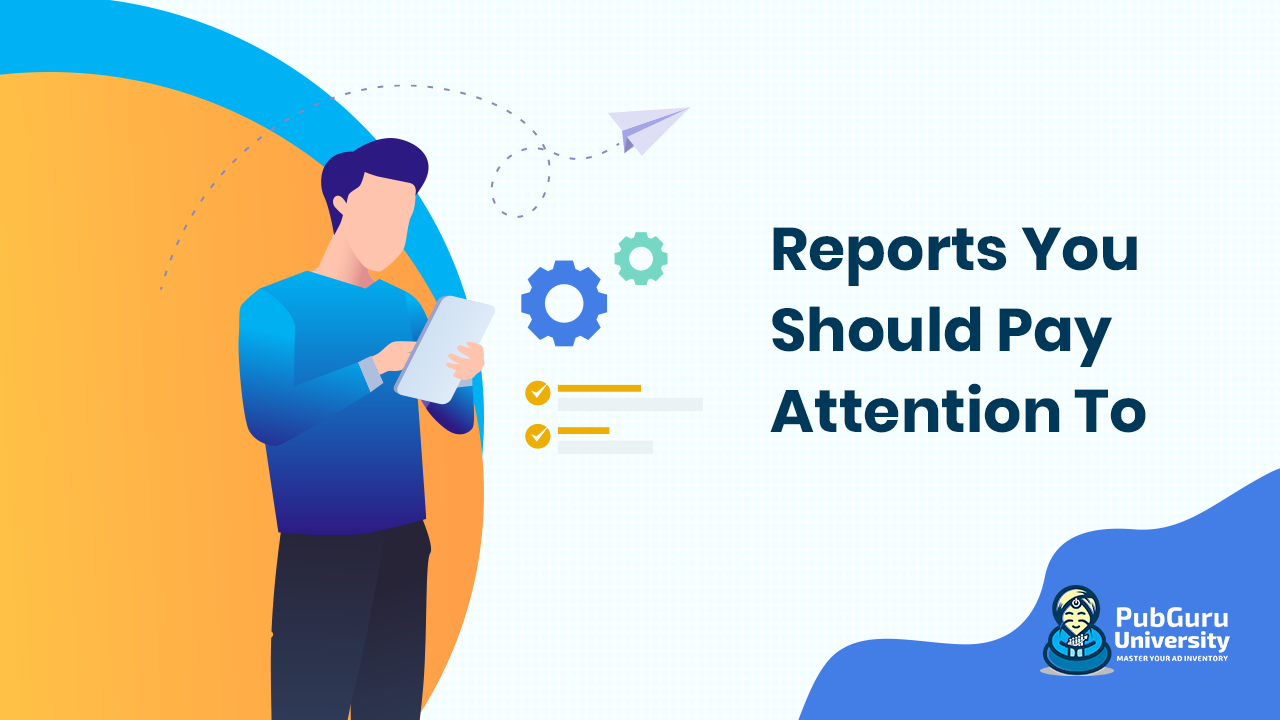 Create AdX reports that matter
Managing your AdX performance and turning those insights into an action plan is how Ad Ops pros spend most of their day. Learn how to focus your time on the right ad revenue reports!
Please disable your AdBlock to avoid experiencing errors on this page
Some of the content on this page is incorrectly listed as ad-content and blocked by AdBlock. While we are trying our best to resolve this, please help to disable AdBlock for this page to avoid having issues while browsing. We really appreciate it and apologize for any inconvenience caused.
Kean Graham
Kean started MonetizeMore in 2010 with the goal to build a bootstrapped business that would dramatically increase ad revenues for publishers. Over the years, Kean has perfected the proprietary MonetizeMore ad optimization model and now increases ad revenues for hundreds of publisher networks in over 40 countries.
Frequently asked questions
1. How is this course different from other providers?
This course is created by experts in the Ad Monetization industry. We aim to deliver to our students not just concepts, rather, practical knowledge and real-life experience. We know what works and what doesn't, and we want you to succeed in your ad monetization career!
2. I'm interested. How do I start?
Enter your payment information and create an account. You'll gain access to the entire course after you sign up!
3. If I have questions regarding the course's content, who can I talk to?
Once enrolled, students can submit questions from the portal and get answers from our dedicated instructors.
4. Do you issue a certificate once I'm done with the course?
You will be able to generate the certificate issued to you once you pass the test.
5. How many times can I take the certification test if I failed in my previous attempt?
You have unlimited attempts to pass the test and get certified.
Guaranteed Security using one of the most advanced encrypted systems on the market.
The information in this page is being processed and encrypted securely using industry-leading encryption and fraud prevention tools.
Created with